Understanding the Times
with Jan Markell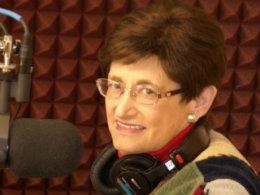 Spirituality in All the Wrong Places
Saturday, April 6, 2019
Jan Markell and her guests, Jill Martin Rische and Carl Teichrib, discuss Paganicon, Burning Man, a "Christian witch" convention, occultism in Walmart, Tom Brady's occultic wife, and much more. Amazon Prime has a new movie celebrating the Antichrist. How much more evidence do we need that Satan knows his time is short and he is pushing back with his darkness. Jan and Carl attended a Twin Cities' pagan festival and report. We use the mobile app at www.oneplace.com.
Recent Broadcasts
Featured Offer from Understanding the Times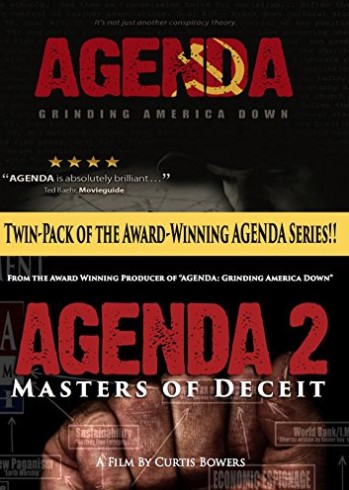 2-DVD Set -- Agenda: Grinding America Down
n this two-part DVD, Curtis Bowers reveals the endgame of the Socialists and Marxists: One world government. This powerful expose' of the Socialist and Communist agenda to take over America and take her down is a brilliant history lesson with input from some of the leading commentators of our day. The world awaits a crisis that will speed this event. Could it even be the Rapture of the Church? Global government will then be installed by the Antichrist.