Understanding the Times
with Jan Markell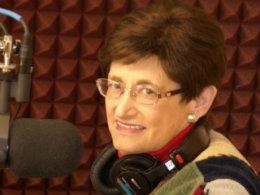 Standing Before Jesus at the Judgment Seat
Saturday, March 6, 2021
Jan Markell plays a message given by Israeli Bible teacher Amir Tsarfati on the Judgment Seat of Christ or Bema Seat. This is the believer's time when they receive rewards and judgment as well, though there is no punishment as that was dealt with at the cross. We are held accountable for all of our deeds in life, good and bad.
Recent Broadcasts
Featured Offer from Understanding the Times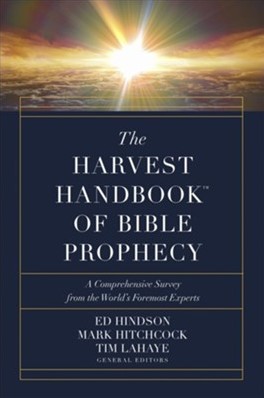 Book – The Harvest Handbook of Bible Prophecy
This volume has 150+ topics on the most important subjects of prophetic study from 40+ of world's foremost prophecy experts, including Armageddon, the Day of the Lord, eternal life, the glorious appearing, the messianic kingdom, the millennium, rewards, and the Tribulation.