Understanding the Times
with Jan Markell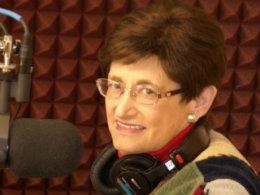 Storm Warning
Saturday, January 16, 2021
Jan Markell talks to Michele Bachmann for the hour. What does one party rule in Washington mean for the country and for believers? What will the coming persecution look like? Bachmann was at the Capitol on January 6. Were those participating patriots or terrorists? They conclude that global government is coming.
Recent Broadcasts
Featured Offer from Understanding the Times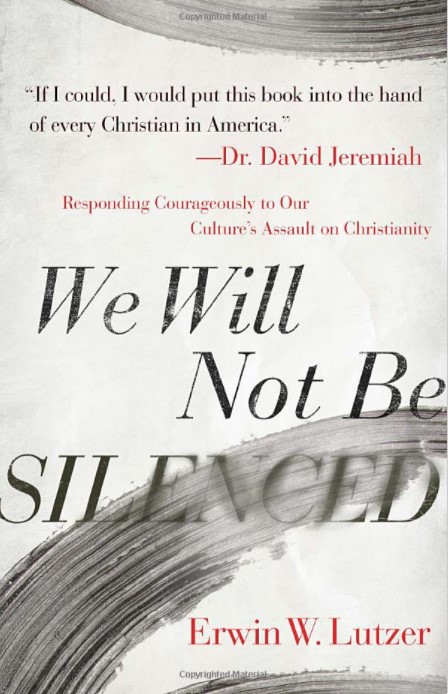 Book by Dr. Erwin Lutzer
America and the world loathes Christians and liberal American politicians insist that government must be god.  In We Will Not Be Silenced, Dr. Erwin W. Lutzer prepares you to live out your convictions against a growing tide of hostility that is only going to increase as liberal secularism rises in America.