Understanding the Times
with Jan Markell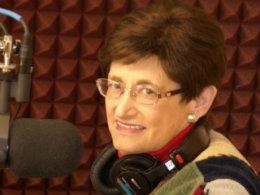 Telling the Future Before it Happens
Saturday, September 26, 2020
Jan Markell opens with a segment with author Todd Hampson. Bible believers know the future before it happens and we are in a time of massive stage-setting today.  Then Jan plays an extensive clip of Pastor J.D. Farag and closes with comments as to why won't people listen to our warnings? We carry Hampson's book found in our online store.
Recent Broadcasts
Featured Offer from Understanding the Times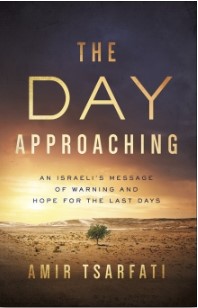 Book by Amir Tsarfati
In the Bible, Jesus spoke about the signs that would make it clear His return is near. What are those signs? And are they evident today?  As a Jewish native Israeli who is a Christian, Amir Tsarfati has a distinct perspective that weaves biblical history, current events, and Bible prophecy together to shine light on the mysteries about the end times.