Understanding the Times
with Jan Markell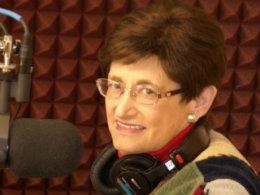 Telling the Future in Advance
Saturday, September 7, 2019
Jan Markell's guests include Pastor Jack Hibbs and Dr. Robert Jeffress. They discuss current issues and the importance of eschatology which tells the future in advance. They are both speakers at Jan's conference September 21 near Minneapolis. Visit our website for ticketing and live stream info. Find our mobile app at OnePlace.com.
Recent Broadcasts
Featured Offer from Understanding the Times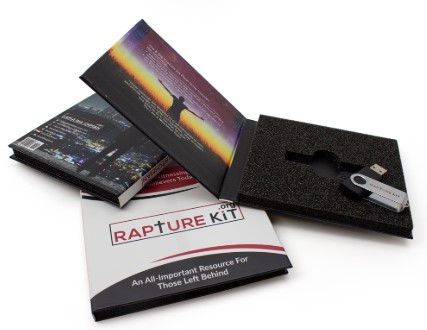 Rapture Kit – Flash Drive
The Rapture Kit resource is designed to aid believers in actively reaching out to individuals who are not yet saved and may be left behind at the Rapture of the Church. It contains hours of videos, books, a Bible, and much more. This is a wonderful tool to tap into now but to be effective in the post-Rapture world. All content is on a small flash drive.