Understanding the Times
with Jan Markell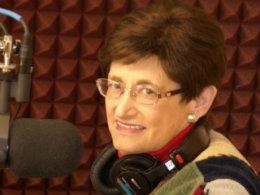 The Church: Hijacked and Infiltrated
Saturday, July 25, 2020
Jan Markell spends the hour with Curtis Bowers, producer of the Agenda DVD found in our online store. How has the Marxist agenda made its way into your church or denomination? What can we do to push back against the present darkness in America and the world?
Recent Broadcasts
Featured Offer from Understanding the Times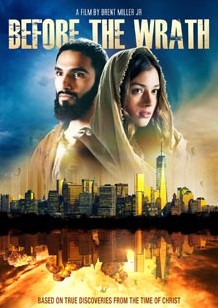 DVD by Brent Miller, Jr
Brent Miller gathered a number of prophecy teachers, pastors and leaders together for the film. They include Pastor J.D. Farag, Pastor Jack Hibbs, Amir Tsarfati, Jan Markell, and others. They add commentary for the drama that focuses on the Lord's soon return. The film has 100 actors and extras.