Understanding the Times
with Jan Markell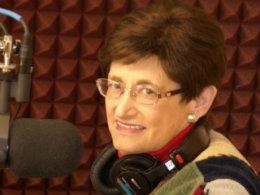 The New World Order in Bible Prophecy
Saturday, July 13, 2019
Jan Markell plays the audio to her updated DVD, "Hidden in Plain View: The New World Order in Bible Prophecy." Find it in our online store. Antichrist's system has been building for 5,000 years. Who are the main players in this scheme? This is not conspiracy. The believer has a one-world system waiting for them called the Millennium. All of mankind's efforts will fail but not God's globalist plan. Find our mobile app at OnePlace.com.
Recent Broadcasts
Featured Offer from Understanding the Times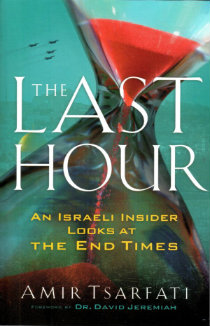 Book by Amir Tsarfati
With thought-provoking insight, Israeli Bible teacher Amir Tsarfati considers Bible prophecy and its modern-day application. Rather than engaging in speculation and playing on people's fears, Amir poses real-life scenarios grounded in biblical truth regarding the Rapture, the Antichrist, the Great Tribulation, and more. Amir will convince you there is hope in the midst of chaos.