Understanding the Times
with Jan Markell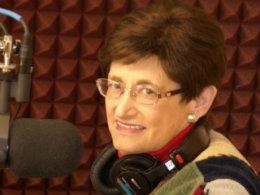 The Stage is Being Set
Saturday, July 27, 2019
Jan Markell spends the hour with Pastor J.D. Farag discussing how global trends and predicted signs are setting the stage for the Lord's soon return. From a charismatic Pope to a global convergence of predicted events, things are falling into place. Find Jan's DVD outlining this in our store. Find our mobile app at OnePlace.com.
Recent Broadcasts
Featured Offer from Understanding the Times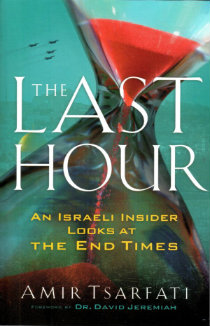 Book by Amir Tsarfati
With thought-provoking insight, Israeli Bible teacher Amir Tsarfati considers Bible prophecy and its modern-day application. Rather than engaging in speculation and playing on people's fears, Amir poses real-life scenarios grounded in biblical truth regarding the Rapture, the Antichrist, the Great Tribulation, and more. Amir will convince you there is hope in the midst of chaos.