Understanding the Times
with Jan Markell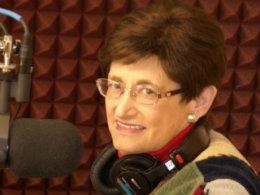 The Strategy: Deceive, Divide, Destroy
Saturday, March 27, 2021
Jan Markell spends the hour with Dr. Ron Rhodes. Topic one is the intensified spiritual battle you are now facing in these last days. The enemy is working full-time to deceive, divide, and destroy in your life. Then they cover his new Bible prophecy book which emphasizes the convergence of all signs of the times. Find these books in our online store.
Recent Broadcasts
Featured Offer from Understanding the Times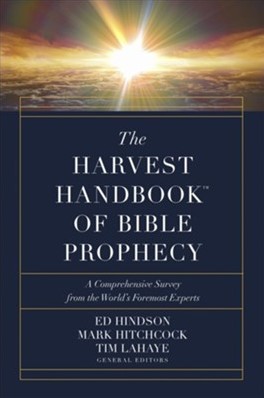 Book – The Harvest Handbook of Bible Prophecy
This volume has 150+ topics on the most important subjects of prophetic study from 40+ of world's foremost prophecy experts, including Armageddon, the Day of the Lord, eternal life, the glorious appearing, the messianic kingdom, the millennium, rewards, and the Tribulation.