Understanding the Times
with Jan Markell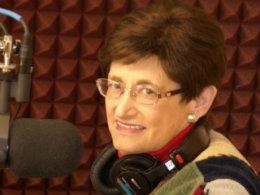 The Worship Wars (Part 1)
Saturday, December 21, 2019
Jan Markell talks to Pastor Brandon Holthaus and Eric Barger about the greatest controversy in the church: music. How did we get here and why do we even have the worship wars? This is part one of a two-part series on this contentious issue. From style, to lyrics, to volume, to the theology of the songs, to lifestyle of the musicians, there is a lot to discuss.  We use the mobile app found at OnePlace.com.
Recent Broadcasts
Featured Offer from Understanding the Times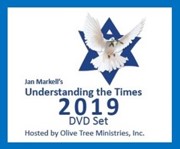 Understanding the Times 2019 – DVD Set
Our DVD and CD sets include messages by Amir Tsarfati, Jack Hibbs, Jan Markell, Dr. Robert Jeffress, J.D. Farag and Laurie Cardoza-Moore. There are also special speaker interviews included.  They are in high-def in a quality case.