Understanding the Times
with Jan Markell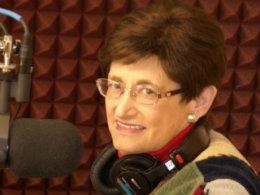 Uncertain Times? Not At All
Saturday, October 31, 2020
Jan Markell hosts Pastor Jack Hibbs and Amir Tsarfati. They cover a multitude of current event topics but remind listeners that our times are not uncertain; rather, they became crystal clear starting in 1948 to the present. Find Tsarfati's book, "The Day Approaching", in our online store.
Recent Broadcasts
Featured Offer from Understanding the Times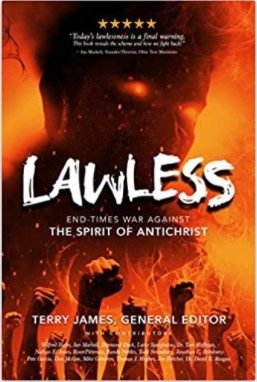 Book by Terry James
In his new book featuring 17 authors, "Lawless: End Times War Against the Spirit of Antichrist", the writers document the stage-setting for the rise of Antichrist by the powers and principalities, both human and demonic, is in every direction one looks upon the globalist-dominated, end times horizon. Jan Markell has contributed one chapter.