Understanding the Times
with Jan Markell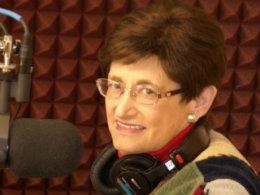 We Will Not Be Silenced
Saturday, February 27, 2021
Jan's first guest is Dr. Erwin Lutzer. How will we respond to the soaring secularism and anti-Christianity hate that is rising? Then YouTuber Chad Thomas reminds us that this ship is sinking and we must be about our Father's business. God will call His Church home any day. Find Lutzer's book in our online store.
Recent Broadcasts
Featured Offer from Understanding the Times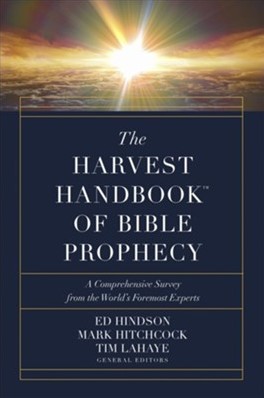 Book – The Harvest Handbook of Bible Prophecy
This volume has 150+ topics on the most important subjects of prophetic study from 40+ of world's foremost prophecy experts, including Armageddon, the Day of the Lord, eternal life, the glorious appearing, the messianic kingdom, the millennium, rewards, and the Tribulation.