Understanding the Times
with Jan Markell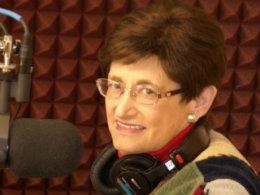 When These Things Begin to Happen
Saturday, April 3, 2021
Jan Markell spends the hour with Dr. Ed Hindson. Our times have never been so desperate with the spirit of Antichrist loose. They also focus on more uplifting things to come including the Rapture, the Millennium, the New Heavens and New Earth, and more. We carry Ed's book in our online store.
Recent Broadcasts
Featured Offer from Understanding the Times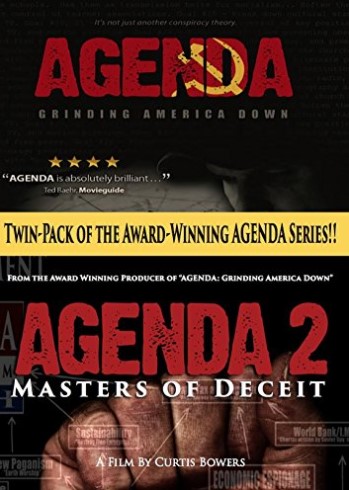 Agenda Twinpack DVD Set
In this two-part DVD, Curtis Bowers reveals the endgame of the Socialists and Marxists: One world government. This may be the most eye-opening documentary you will ever see. This powerful expose' of the Socialist and Communist agenda to take over America and take her down is a brilliant history lesson with input from some of the leading commentators of our day. The world awaits a crisis that will speed this event.