Understanding the Times
with Jan Markell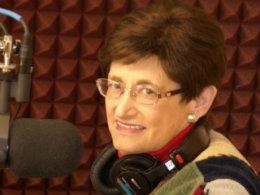 When These Things Begin to Happen
Saturday, April 3, 2021
Jan Markell spends the hour with Dr. Ed Hindson. Our times have never been so desperate with the spirit of Antichrist loose. They also focus on more uplifting things to come including the Rapture, the Millennium, the New Heavens and New Earth, and more. We carry Ed's book in our online store.
Recent Broadcasts
Featured Offer from Understanding the Times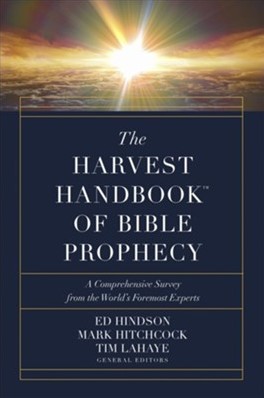 Book – The Harvest Handbook of Bible Prophecy
This volume has 150+ topics on the most important subjects of prophetic study from 40+ of world's foremost prophecy experts, including Armageddon, the Day of the Lord, eternal life, the glorious appearing, the messianic kingdom, the millennium, rewards, and the Tribulation.