Understanding the Times
with Jan Markell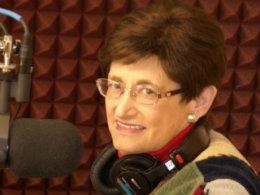 When Tyranny Masquerades as Safety
Saturday, May 30, 2020
Jan Markell visits with two pastors: Jack Hibbs and Mark Henry.  When despair is in the air, we need our churches. Yet tyranny has entered the church via government demands and restrictions.  How far do we let this go before we push back? Or is our love for safety and security trumping everything?
Recent Broadcasts
Featured Offer from Understanding the Times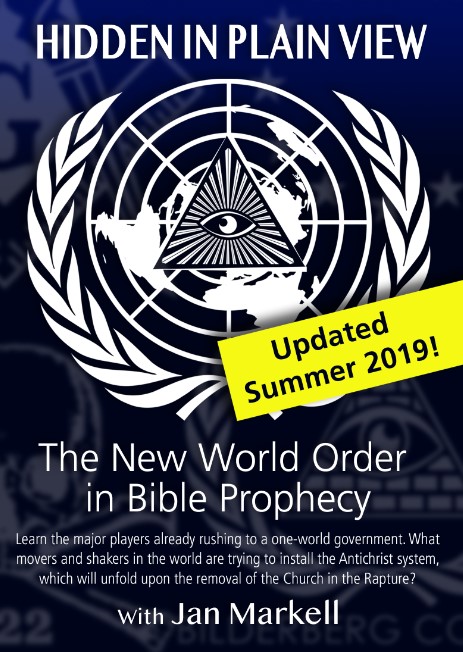 DVD by Jan Markell
The implementation of Antichrist's system will require a crisis and Jan shows how all human efforts are leading to the Rapture of the Church. The New World Order has been forming for five-thousand years. From secret societies to the banking industry, from the billionaire cabals to Celine Dion and the entertainment industry, the world is preparing for a one-world scheme that will end in failure. Their seven year paradise will be the Tribulation.