Understanding the Times
with Jan Markell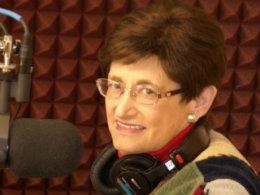 Your Final Exam: The Bema Seat
Saturday, August 17, 2019
Jan talks to Dr. Mark Hitchcock about our rewards, and judgment, at the Bema Seat. This determines how we reign in Heaven, the Millennial Kingdom, and in eternity. It is our "final exam." Find his new book in our online store. Though salvation is by grace, our thoughts, deeds, motives, and more, will still be judged. Find our mobile app at OnePlace.com.
Recent Broadcasts
Featured Offer from Understanding the Times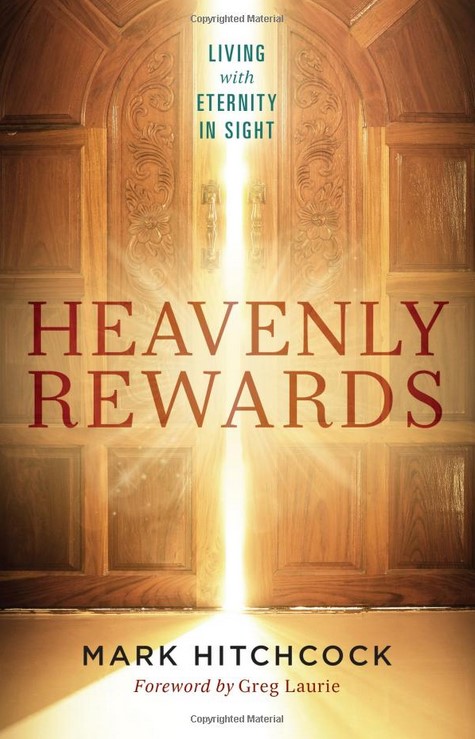 Book by Mark Hitchcock
Heavenly Rewards is an in-depth look at what the Bible says about the final evaluation of believers in Heaven and the rewards we will receive. Yes, your faithfulness will be rewarded but motives and thoughts will be judged. God knows the smallest details of your days and He wants to acknowledge every act you've done for Him! The life you live today determines your life in eternity. This is called the Judgment Seat of Christ or the Bema Seat.