Understanding the Times
with Jan Markell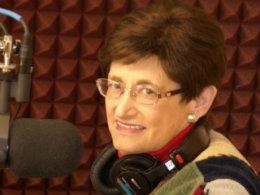 Your Final Exam: The Bema Seat
Saturday, August 17, 2019
Jan talks to Dr. Mark Hitchcock about our rewards, and judgment, at the Bema Seat. This determines how we reign in Heaven, the Millennial Kingdom, and in eternity. It is our "final exam." Find his new book in our online store. Though salvation is by grace, our thoughts, deeds, motives, and more, will still be judged. Find our mobile app at OnePlace.com.
Recent Broadcasts
Featured Offer from Understanding the Times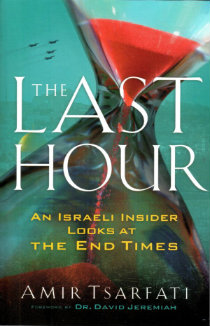 Book by Amir Tsarfati
With thought-provoking insight, Israeli Bible teacher Amir Tsarfati considers Bible prophecy and its modern-day application. Rather than engaging in speculation and playing on people's fears, Amir poses real-life scenarios grounded in biblical truth regarding the Rapture, the Antichrist, the Great Tribulation, and more. Amir will convince you there is hope in the midst of chaos.