Unlimited Grace
with Bryan Chapell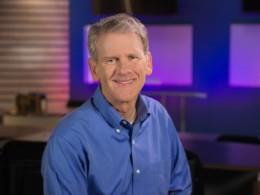 Church Expansion - Part 1
Monday, March 27, 2023
In the early days of the Christian church, we see a necessary unification of unlikely church leaders. God is showing us through this passage that He will build His church with the use of sinful people who have been miraculously redeemed by the working of the Holy Spirit.
Recent Broadcasts
Featured Offer from Unlimited Grace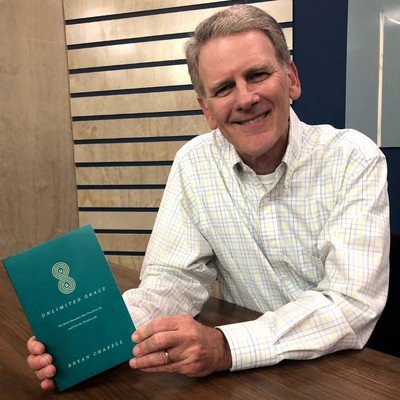 Discover God's Unlimited Grace Throughout All of Scripture
In Bryan Chapell's book, you will learn how God's unlimited grace leads us to heartfelt obedience and transforming joy. Explaining why grace is important and giving us tools to discover it in all of Scripture, Unlimited Grace helps us to see how gospel joy transforms our hearts and makes us passionate for Christ's purposes.