Unlimited Grace
with Bryan Chapell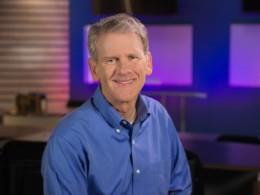 Declare His Glory Through His Word, Part 1
Thursday, November 24, 2022
Some have said that The Bible is a just a book of rules, for a bunch of, scared, goodie two-shoes, who are trying to stay on the good side of their God. Today, Bryan shows us how The Psalmist insructs us to respond to this worldly mindset..
Recent Broadcasts
Featured Offer from Unlimited Grace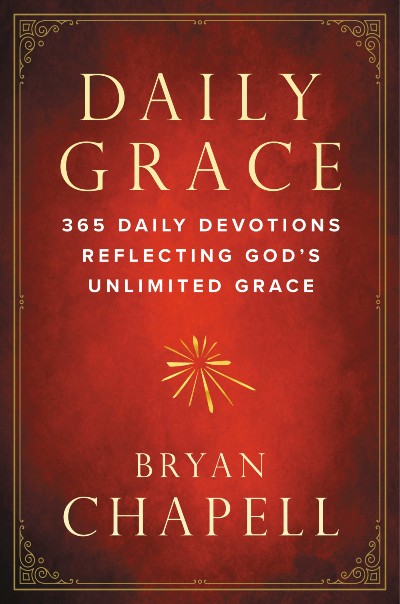 Daily Grace Devotional
The Daily Grace devotional will offer you a message of hope each day! Designed to attune your heart and mind to the freedom that comes from a relationship with Jesus Christ, your daily reading will encourage you and lift your spirits because of the assurance it provides. You can receive your copy of the Daily Grace when you make your most generous gift to support Unlimited Grace today.