Unlimited Grace
with Bryan Chapell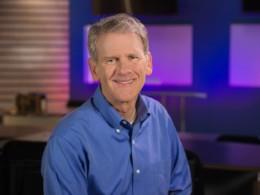 How to Avoid Legalism in Scripture
Friday, March 22, 2019
Today on Unlimited Grace, join pastor and Bible teacher Dr. Bryan Chapell for a special interview, discussing How to Avoid Legalism in Scripture. We're going straight to the source to discover that God is not legalistic!
Recent Broadcasts
Featured Offer from Unlimited Grace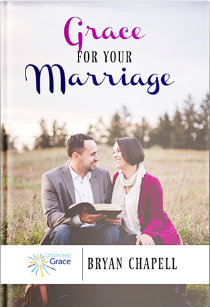 Grace for Your Marriage
If your marriage sometimes feels like a struggle of wills …If there's a battle raging between who's "in charge" and who's "at odds" in your family and relationship …Then Grace for Your Marriage is for you. It will help you see "sacrificial love" in a whole new light — and understand the roles God planned for you and your spouse from the very start.-Discover how to love like Christ in your marriage relationship-Learn how to give grace in your marriage — and how to receive it-Understand what the Bible means by "submission," "authority," and "oneship" in marriage … and why it's so importantThis resource helps shape your understanding of the mutual responsibilities — and the rewards! — of marriage.