Unlimited Grace
with Bryan Chapell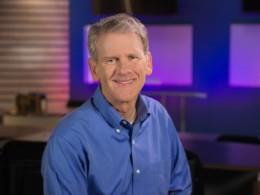 King's Cross - Part 1
Wednesday, February 1, 2023
In this lesson, Pastor Bryan shares from 1 Kings. As we read Solomon's dedication after building a great temple to the Lord, with all the pageantry and intricate architecture, we can loose sight of what God is actually saying. He wants us to know Him. How wondrous it is that the Creator God desires to be near to His people.
Recent Broadcasts
Featured Offer from Unlimited Grace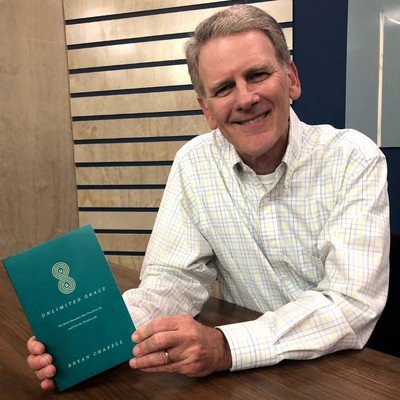 Discover God's Unlimited Grace Throughout All of Scripture
In Bryan Chapell's book, you will learn how God's unlimited grace leads us to heartfelt obedience and transforming joy. Explaining why grace is important and giving us tools to discover it in all of Scripture, Unlimited Grace helps us to see how gospel joy transforms our hearts and makes us passionate for Christ's purposes.