Unlocking the Bible: Today's Key
with Colin Smith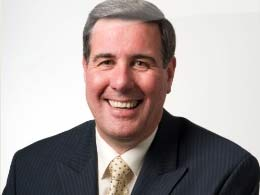 The Poor Are Always Begging
Saturday, August 15, 2020
Folks who are aware of what they have find it difficult to ask. But the person who is poor in spirit is always ready to ask of God.
Recent Broadcasts
Featured Offer from Unlocking the Bible: Today's Key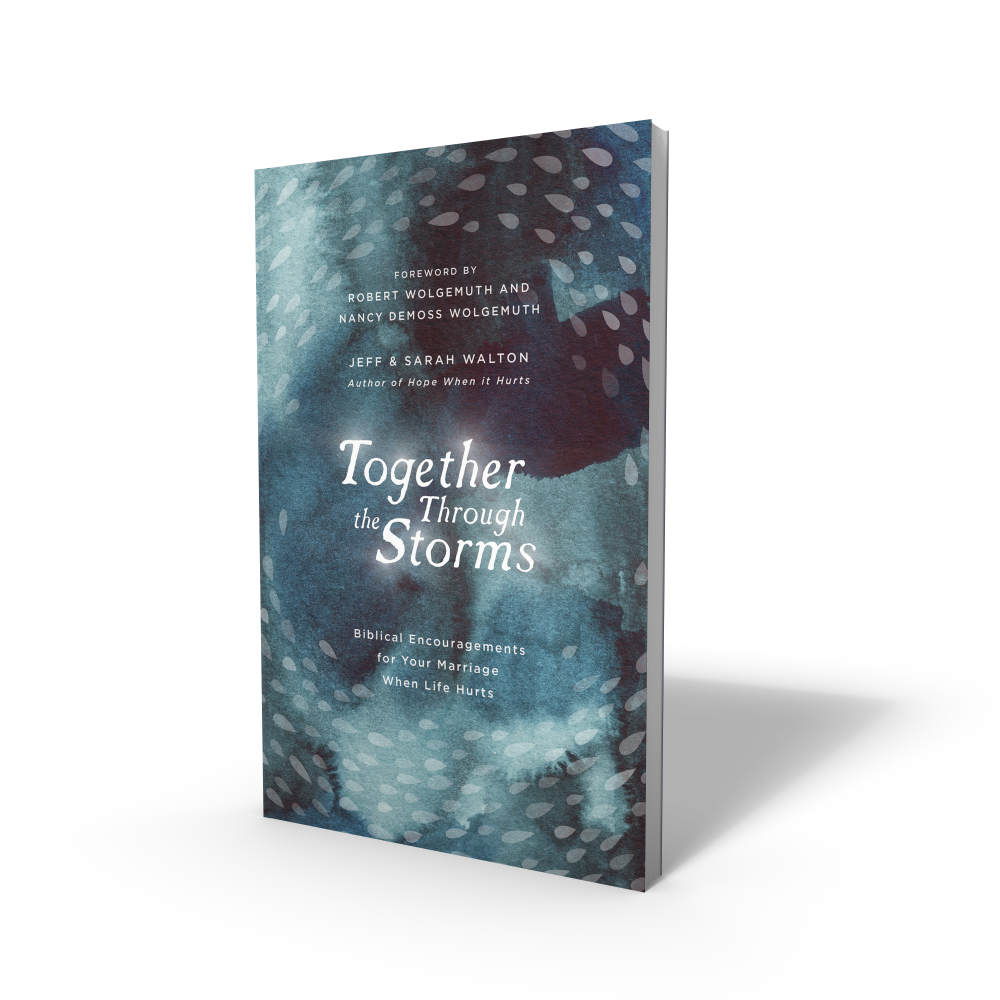 Together Through the Storms by Jeff and Sarah Walton (hardcover book)
Working through the book of Job, Sarah and Jeff reflect on their own experiences in a marriage that has faced chronic illness, the after-effects of abuse, a child with neurological challenges, and financial difficulties—and show how to cling to Christ and each other. This devotional helps walk alongside you and your spouse, sharing the realities of suffering and the effects it can have on a marriage. It is an encouragement to lift your eyes above your trials, off your spouse, and onto our all-sufficient Savior.