Unlocking the Bible: Weekly Message
with Colin Smith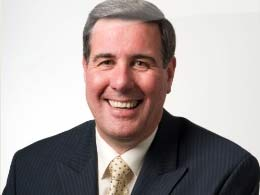 Deal with Your Anger, Part 1
Saturday, September 19, 2020
Discover how to navigate through the hazardous waters of your life—from the stories of eight men who took a plunge to disaster. Cain, Esau, Balaam, Korah, Sampson, Absalom, Jehoiakim, and Judas all believed in God and came to worship. Like passengers on the Titanic, their lives were sailing along and everything seemed fine. But their problems were hidden, and eventually, they went down. If you want to avoid a plunge to disaster, listen to this series.
Recent Broadcasts
Featured Offer from Unlocking the Bible: Weekly Message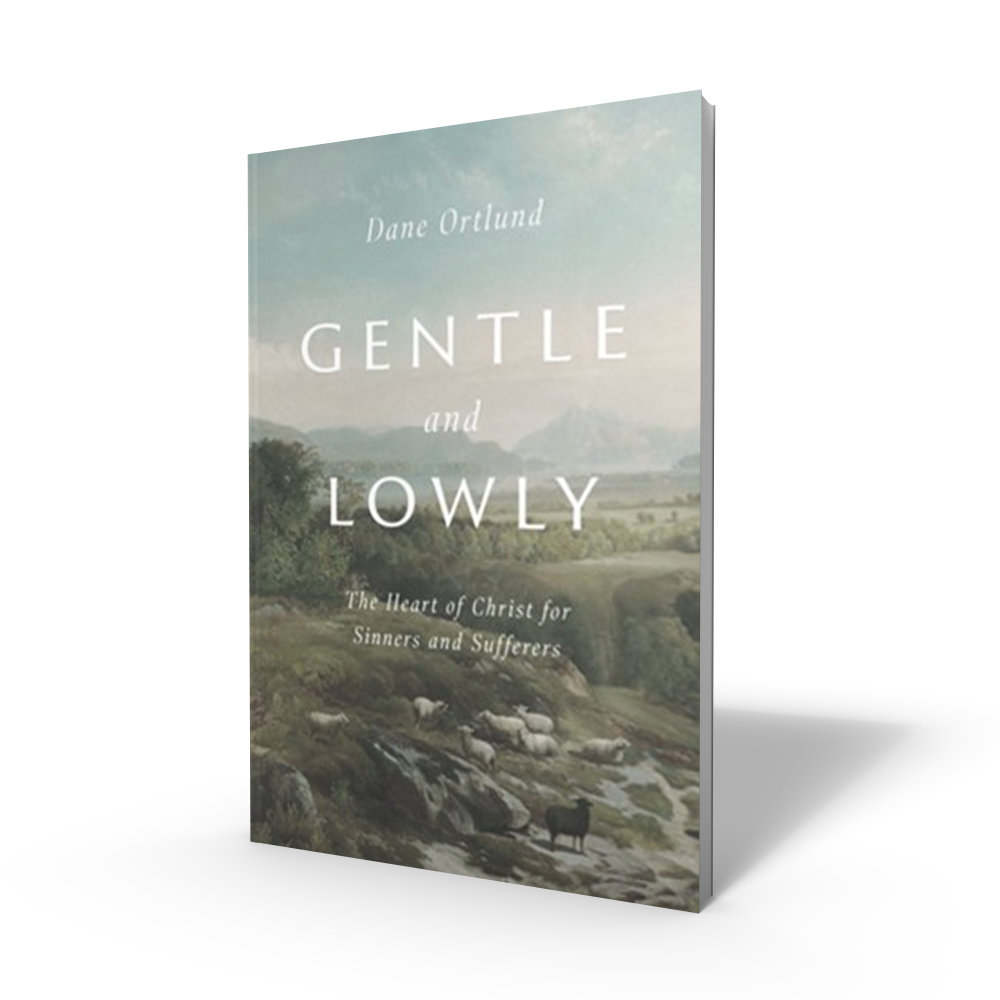 Gentle and Lowly book by Dane Ortlund
Christians know what Jesus Christ has done―but who is he? What is his deepest heart for his people, weary and faltering on their journey toward heaven? Jesus said he is "gentle and lowly in heart." This book reflects on these words, opening up a neglected yet central truth about who he is for sinners and sufferers today.