Unlocking the Bible: Weekly Message
with Colin Smith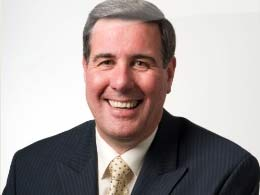 Deal with Your Anger, Part 2
Saturday, September 26, 2020
Discover how to navigate through the hazardous waters of your life—from the stories of eight men who took a plunge to disaster. Cain, Esau, Balaam, Korah, Sampson, Absalom, Jehoiakim, and Judas all believed in God and came to worship. Like passengers on the Titanic, their lives were sailing along and everything seemed fine. But their problems were hidden, and eventually, they went down. If you want to avoid a plunge to disaster, listen to this series.
Recent Broadcasts
Featured Offer from Unlocking the Bible: Weekly Message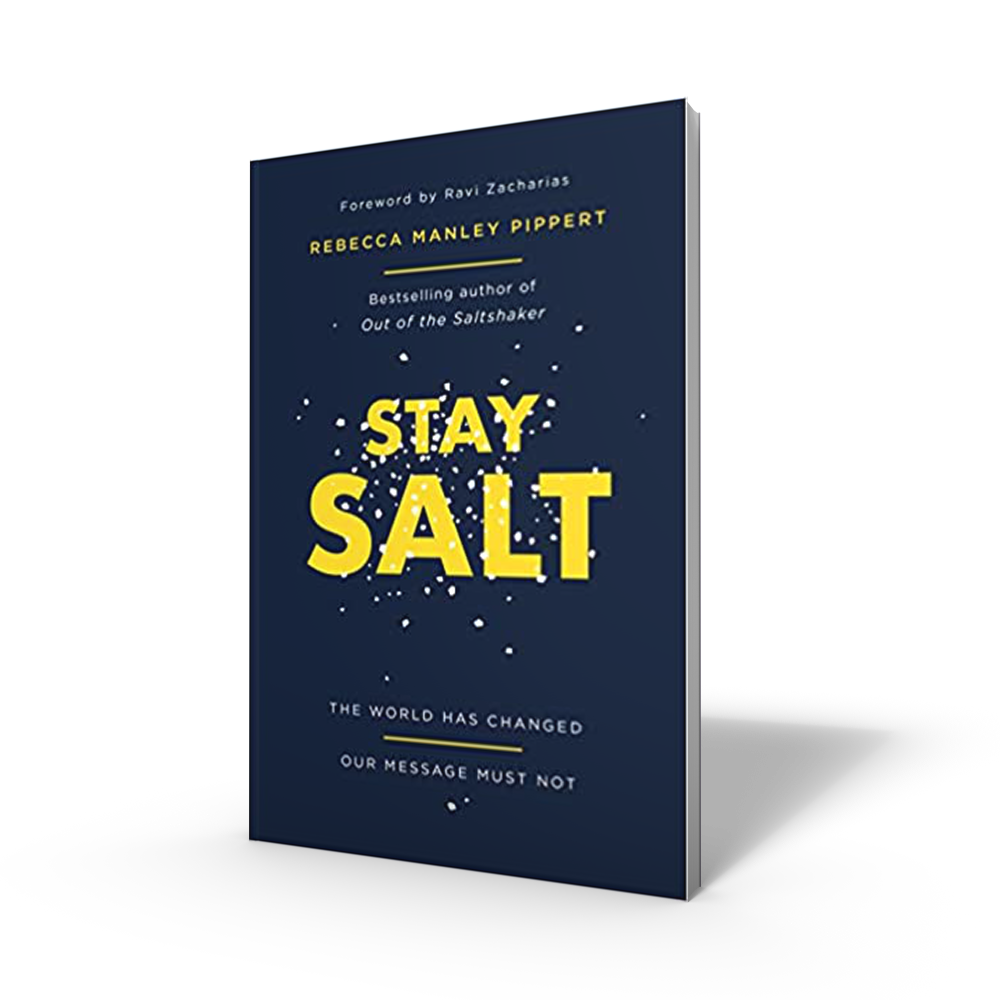 Stay Salt by Rebecca Manley Pippert (paperback)
The world has changed in so many ways, and many of us no longer feel confident when it comes to evangelism, especially with the rise of hostility towards Christian points of view. Keeping quiet is becoming our default position. Yet the world has not changed in one way: it still needs Jesus. Stay Salt is the next generation "Out of the Saltshaker" for this new era. It will give readers the confidence to share Jesus like Jesus: relevantly, thoughtfully, and effectively.