Unlocking the Bible: Weekly Message
with Colin Smith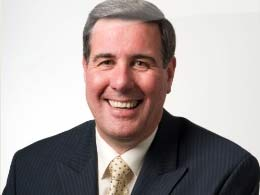 Overcoming Evil with Peace, Part 2
Saturday, May 23, 2020
If we ditch our belief in God's wrath, we end up further away from peace, not closer.  Pastor Colin explains why in his six observations about the wrath of God.
Recent Broadcasts
Featured Offer from Unlocking the Bible: Weekly Message
A Good Old Age Book by Derek Prime
A Good Old Age shows us that there is another way to view old age. Derek Prime guides us through 26 Christian priorities that we should hold to in later life. With biblical wisdom and practical advice, he helps us to navigate the unique challenges and joys that old age can bring. This is a book to dip into, meditate on and read prayerfully as you let the truths it contains gently transform the way you live your old age.