Unlocking the Bible: Weekly Message
with Colin Smith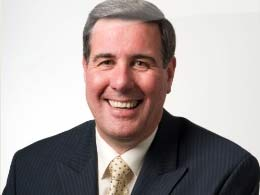 Your Struggle With Peace, Part 2
Saturday, December 21, 2019
Ever wonder why so many people who follow the command: You shall not murder, still feel that it's ok to harm animals and eat meat? Why is this command applied only to people and not also to animals, which are part of God's creation?
Recent Broadcasts
Featured Offer from Unlocking the Bible: Weekly Message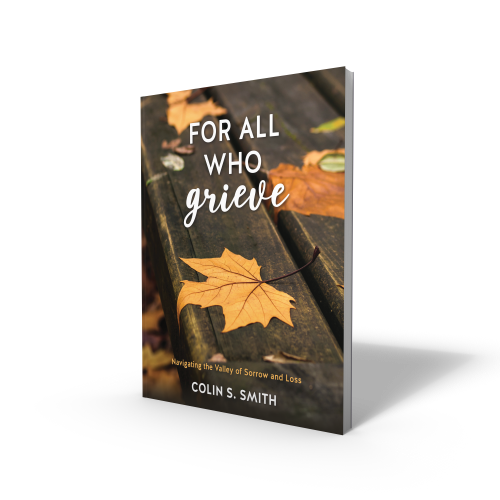 For All Who Grieve Book by Colin Smith
This new book by Colin Smith shows what it looks like to grieve and hope at the same time. For All Who Grieve demonstrates how to navigate the valley of grief, sorrow, and loss. It points to Christ, our Savior, who knows what it is to walk sorrow's path. So when you pass through the valley of sorrow and loss, you are in a place where Christ can be found.