Unlocking the Bible: Daily Broadcast
with Colin Smith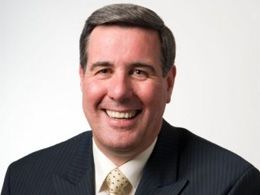 Encouragement, Part 1
Wednesday, June 19, 2019
You want your life to make an impact for the Kingdom of God. So what will it take? Pastor Colin talks about the traits that made Timothy effective for the Lord.
Recent Broadcasts
Featured Offer from Unlocking the Bible: Daily Broadcast
The Plan Booklet by Colin Smith
From eternity past God has had a perfect plan for the world. The Fall and entrance of sin into the world did not surprise him, nor did it detract from his plan. All things have been sovereignly worked to this end. In this booklet Colin Smith demonstrates that God's plan is shown in the Bible and centers around his promise to bring sinners to eternal life, through Christ, for his glory.