Unlocking the Bible: Daily Broadcast
with Colin Smith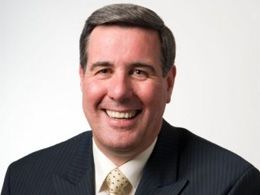 Get the Right Treatment, Part 2
Tuesday, February 23, 2021
If God only dealt with the guilt of your sins, you'd still be in a mess. Pastor Colin talks about what God has done, beyond dealing with our guilt.
Recent Broadcasts
Featured Offer from Unlocking the Bible: Daily Broadcast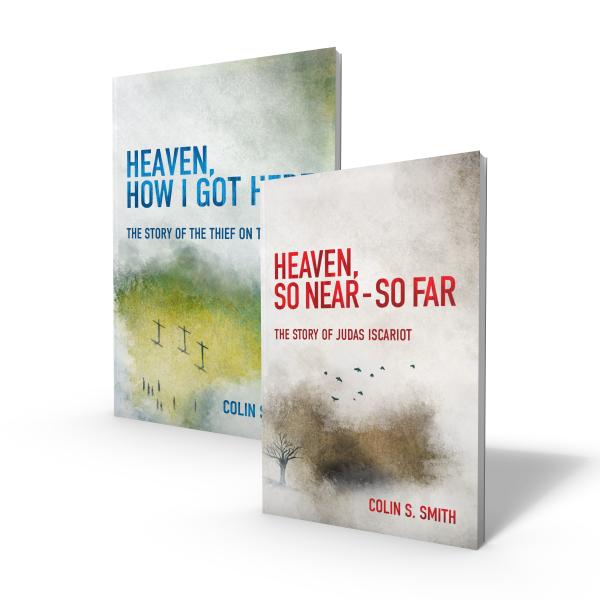 Heaven, How I Got Here and Heaven, So Near So Far books by Colin Smith
Heaven, How I Got Here is the story of the thief on the cross, told in his own words, as he looks back from Heaven on the day that changed his eternity, and the faith that can change yours. In this sequel to Heaven, How I got Here, Colin S. Smith masterfully retells the gospel story from the perspective of Judas Iscariot in the book Heaven, So Near So Far.