Unlocking the Bible: Daily Broadcast
with Colin Smith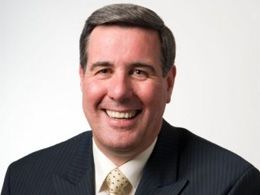 Overcoming Evil with Peace, Part 2
Thursday, September 24, 2020
We all know what it's like to be out of shape, physically, but what's it like to be out of shape, spiritually? Pastor Colin talks about some of the symptoms.
Recent Broadcasts
Featured Offer from Unlocking the Bible: Daily Broadcast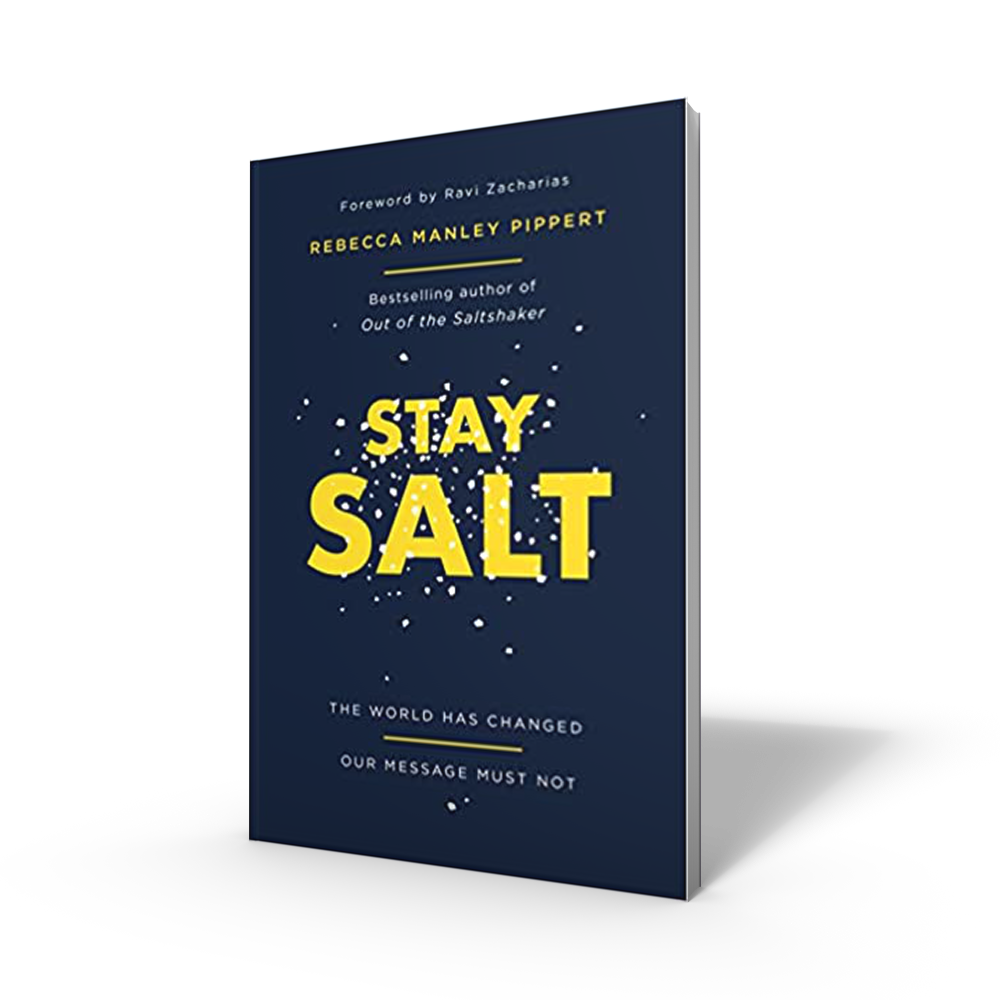 Stay Salt by Rebecca Manley Pippert (paperback)
The world has changed in so many ways, and many of us no longer feel confident when it comes to evangelism, especially with the rise of hostility towards Christian points of view. Keeping quiet is becoming our default position. Yet the world has not changed in one way: it still needs Jesus. Stay Salt is the next generation "Out of the Saltshaker" for this new era. It will give readers the confidence to share Jesus like Jesus: relevantly, thoughtfully, and effectively.