Unlocking the Bible: Daily Broadcast
with Colin Smith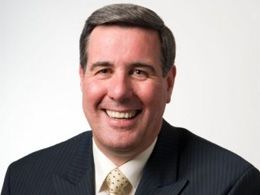 The Heart Wants What It Wants, Part 1
Friday, April 23, 2021
Everything seems to be going fine, then all of a sudden you have a dark thought or desire.  Where did that come from?  Pastor Colin talks about the surprising answer.
Recent Broadcasts
Featured Offer from Unlocking the Bible: Daily Broadcast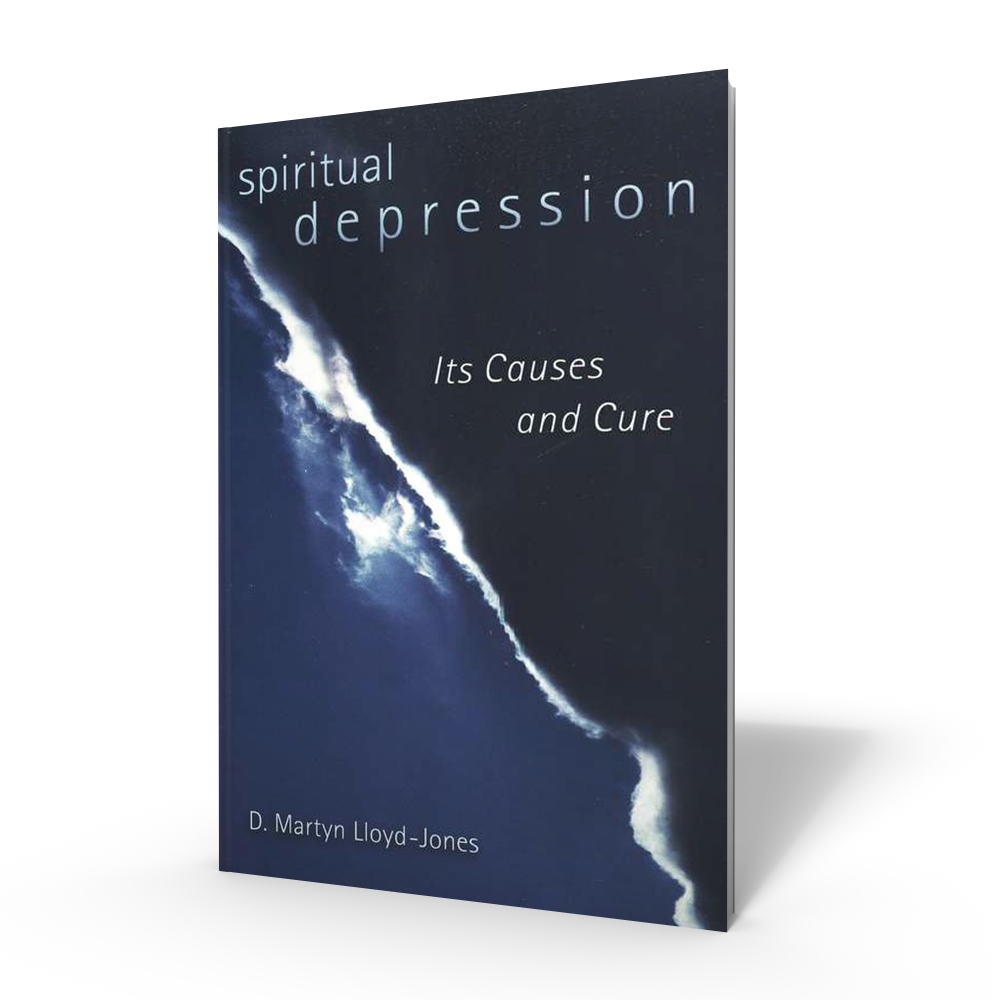 Spiritual Depression Book by Martin Lloyd-Jones
This enduring collection of twenty-one sermons by D. Martyn Lloyd-Jones, carefully and compassionately analyzes an undeniable feature of modern society from which Christians have not escaped -- spiritual depression. What can a Christian do to effectively combat spiritual depression (but not get bogged down with the guilt of it all)? Believing that Christian joy was one of the most potent factors in the spread of Christianity in the early centuries, Lloyd-Jones reveals the causes that have robbed you of your spiritual vitality and shows you how to find complete joy through the mind and spirit of Christ.