Unlocking the Bible: Daily Broadcast
with Colin Smith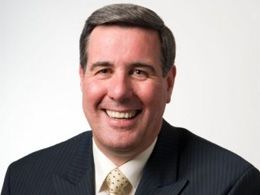 Why Does Love Matter? Part 2
Monday, March 8, 2021
Why does love matter? Because God's great purpose for your life is that you'll be so filled with God's love, that you'll reflect his glory for all eternity. Join Pastor Colin as he talks about this marvelous prospect.
Recent Broadcasts
Featured Offer from Unlocking the Bible: Daily Broadcast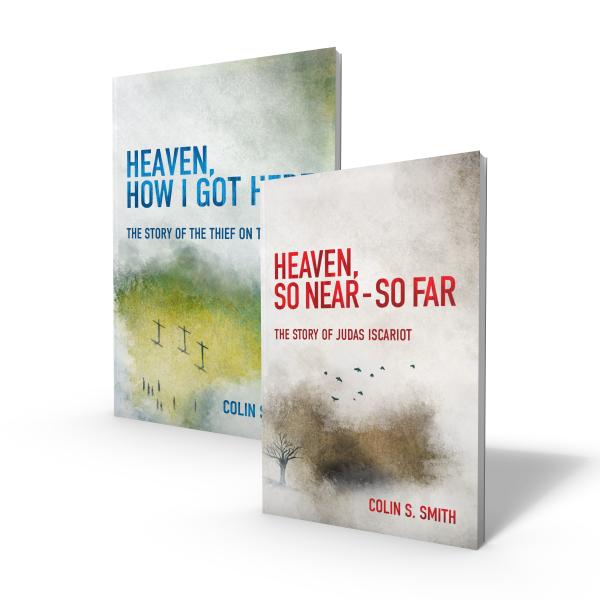 Heaven, How I Got Here and Heaven, So Near So Far books by Colin Smith
Heaven, How I Got Here is the story of the thief on the cross, told in his own words, as he looks back from Heaven on the day that changed his eternity, and the faith that can change yours. In this sequel to Heaven, How I got Here, Colin S. Smith masterfully retells the gospel story from the perspective of Judas Iscariot in the book Heaven, So Near So Far.