UNSHACKLED!
with Pacific Garden Mission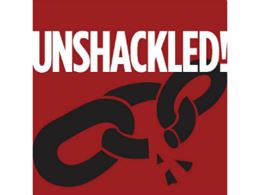 Program #3575 Carla Williams Classic-PG
Sunday, July 21, 2019
3575 Carla Williams Classic - PG (Abortion, Theft) Seeing no other options in her poor financial state, Carla terminates her first pregnancy and shoplifts. The guilt of her actions eats away at her, until a new friend shows her how to forgive herself.
Recent Broadcasts
Featured Offer from UNSHACKLED!