UNSHACKLED!
with Pacific Garden Mission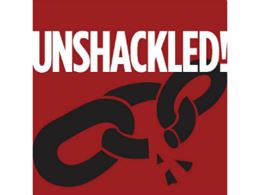 Program #3602 Ike Keay Classic - PG
Sunday, January 26, 2020
3602 Ike Keay Classic - PG (Abuse, Bullying, Loneliness) When Ike's father passes away, his sick mother is unable to care for him on her own. She sends him to a children's home, where he suffers physical and sexual abuse. With no one else to turn to, he thinks of his father to stay strong. Then, he follows Christ's example and uses his experience to minister to other boys.
Recent Broadcasts
Featured Offer from UNSHACKLED!