UNSHACKLED!
with Pacific Garden Mission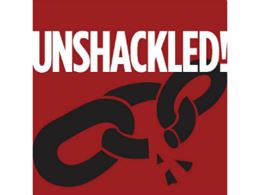 Program #3606 Frank Felix
Sunday, February 23, 2020
3606 Frank Felix (Bullying, Rebellion, Drugs, Gangs) Frank finds himself the brunt of bullies and turns to seclusion as a defense. This leads him to delinquency and rebellion, which in turn introduces him to drugs and gang activity. His life is heading on a downhill spiral until he finds himself standing beside the coffin of two of his brothers. There he becomes a new person in Christ.
Recent Broadcasts
Featured Offer from UNSHACKLED!