UNSHACKLED!
with Pacific Garden Mission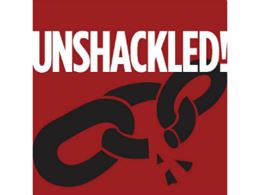 Program 3621 Bill Terrell Part 1
Sunday, June 7, 2020
3621 Bill Terrell Pt 1 (Fighting, Addictions, Prison) From the young age of 14, Bill was in and out of prisons for petty crimes. Although he was smart and capable, the shackles of addiction, drugs and prison kept him bound until his life was changed completely. Even though he was still in prison, he found a new purpose in life, but could he keep his faith strong enough to help him resist the dangers in one of the deadliest prisons of all?
Recent Broadcasts
Featured Offer from UNSHACKLED!