Watchman Radio Hour
with Alex Dodson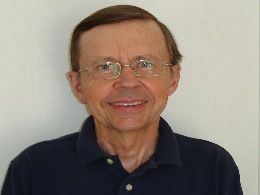 A Biblical Outlook for the Church
Saturday, September 14, 2019
Some say there is not much hope for the further advance of the church and its influence in this world in this age. Our task is about done. The mission to reach the world with the gospel is about over and we've done all we can. We can only expect a small remnant of those in the world today to be saved and only a small influence will be had by the gospel on most nations. The world is in decline morally and spiritually and all is headed toward imminent judgement. If this all be true, the 21st century looks very bleak indeed. Yet, is this truly a Biblical outlook for the future of the church and the world? Could it be that the Bible teaches that better days are ahead even in this age? Could it be that the Bible teaches that the church will be victorious in its mission even in this age?
Recent Broadcasts
Featured Offer from Watchman Radio Hour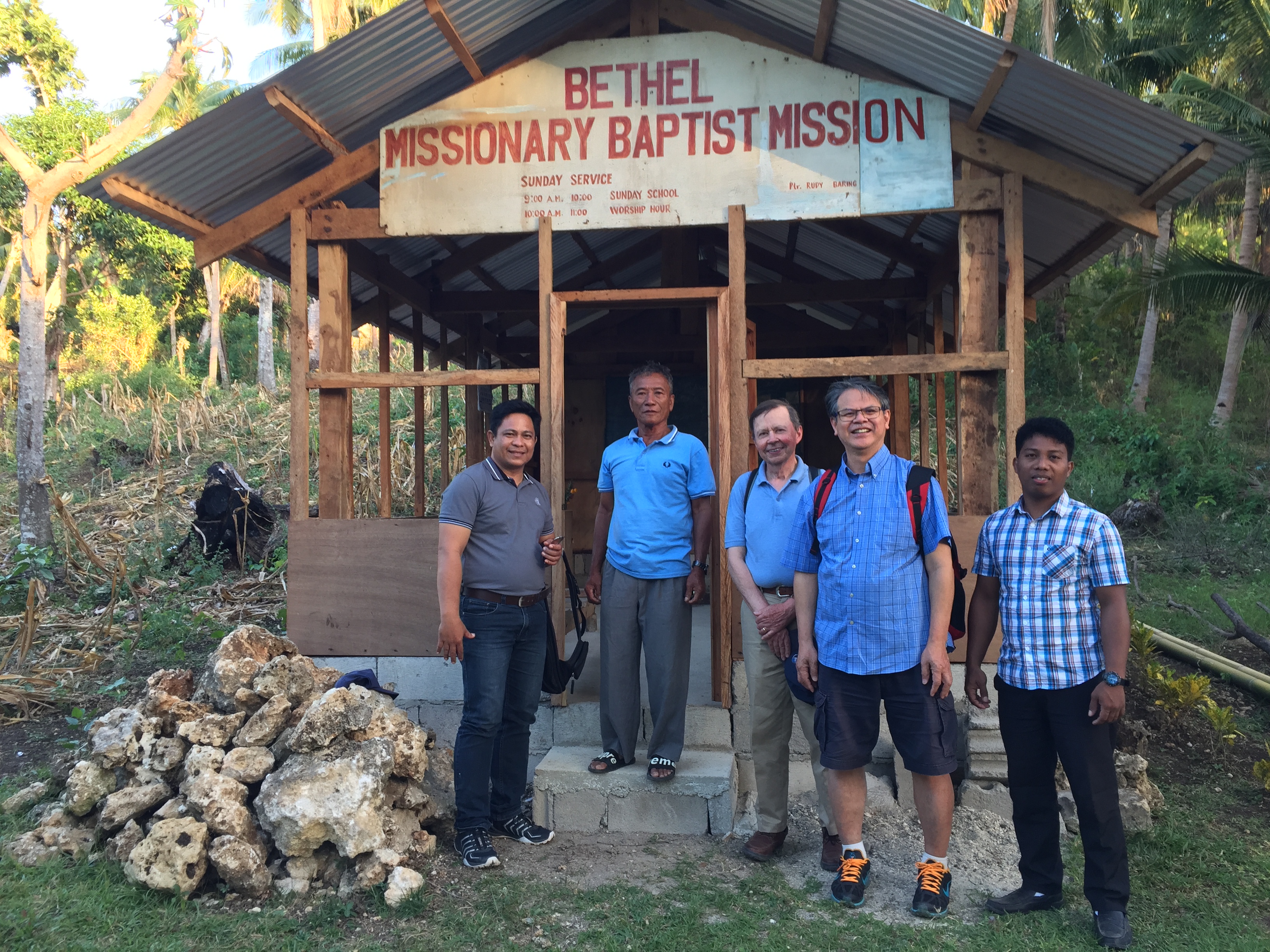 Building Churches in the Philippines
We are working with native pastors and missionaries in the Philippines to reach the mountain and island peoples with the gospel. We come along side of them to help in planting churches and help them in building simple houses of worship. We presently need $5,000 for our building fund to help in building three missionchurch buildings. Would you prayerfully consider helping us on these projects.