Watchman Radio Hour
with Alex Dodson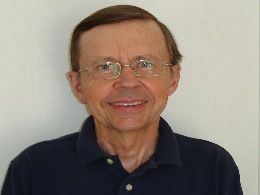 A Land Defiled
Saturday, September 26, 2020
Sin defiles the land. Today, we are defiling the land by our sins. We don't seem to realize the gravity of the situation that we are in as a nation. Our sins are defiling this land that we live on and if we do not repent this land will vomit us out. We cannot continue to rebel against God and His moral law and survive as a people. Judgement will fall on us as it has on other nations that rebelled against God. The people of Canaan sinned against God and the land vomited them out. The same thing will happen to us if we do not change as a people.
Recent Broadcasts
Featured Offer from Watchman Radio Hour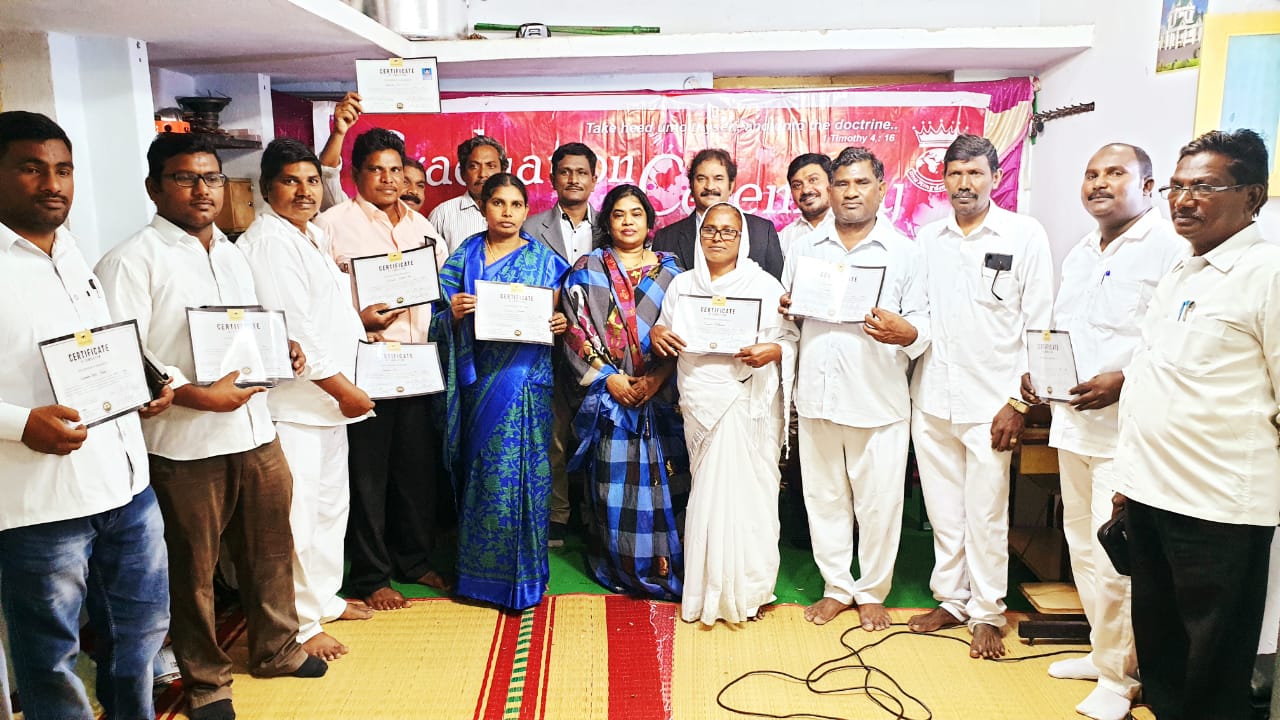 Helping Send Out Pastor - Missionaries in India
Pastor Samson Roberts and his wife Raji are pictured with several new graduates of theirmissionary training school. These village pastors-evangelists are reaching their own people withthe gospel and bringing the unreached to Christ. Pastor Robert's vision is to send out at least100 national missionaries each year to proclaim the gospel in India. Would you prayerfully considerhelping to send out these national evangelists by donating to their training.