Watchman Radio Hour
with Alex Dodson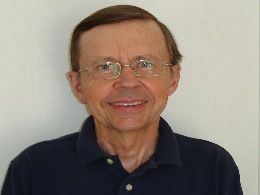 A Simple Faith
Saturday, March 27, 2021
Martha gave a clear profession of faith in Christ. She with a simple childlike faith believed what Jesus said and believed that He was the Messiah, that He was the Son of God, and that He was the promised One that should come into the world. Her faith was simple but her faith was firm. This is the kind of faith that we need. This is saving faith. To simply believe Jesus at His Word and to put our trust in Him.
Recent Broadcasts
Featured Offer from Watchman Radio Hour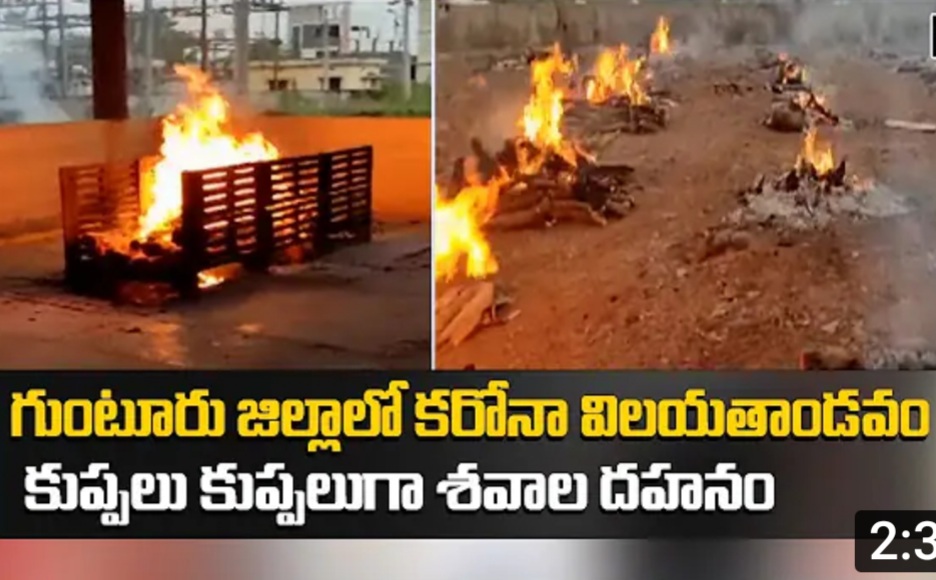 Help Needy People in India who are suffering during the COVID-19 Pandemic
Our coworker in India, Pastor Samson Roberts, is asking that we pray for the dire situation there as many people are dying and hospitals are overflowing. Please prayerfully consider helping our Asia Relief Fund that we might send aide to our coworkers in India who are reaching out to help suffering people.