Watchman Radio Hour
with Alex Dodson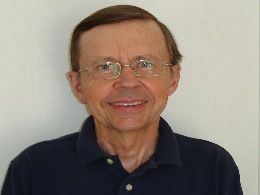 Christ's Reign Has Already Begun
Saturday, April 17, 2021
We are not looking forward to the reign of Christ in the future but His reign has actually already begun and will increase more and more. The church will not go down in defeat as some teach but will be victorious. As John Newton's hymn says, "Glorious things of thee are spoken Zion City of our God. Micah declares, "In the last days the mountain of the Lord's temple will be established as chief among the mountains; it will be raised above the hills, and peoples will stream to it." In the New Testament, the temple is the church, a spiritual temple which is being built. It is that temple that Micah refers to.
Recent Broadcasts
Featured Offer from Watchman Radio Hour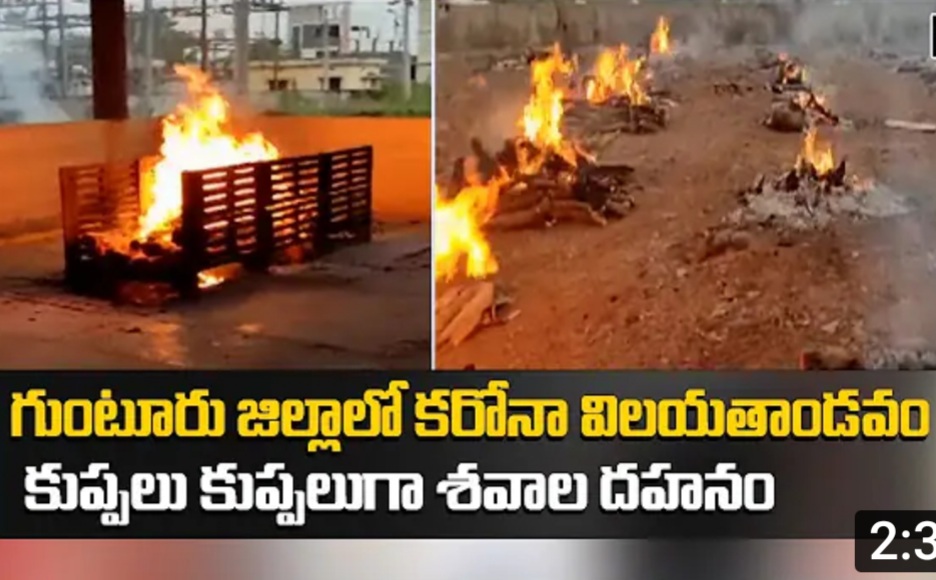 Help Needy People in India who are suffering during the COVID-19 Pandemic
Our coworker in India, Pastor Samson Roberts, is asking that we pray for the dire situation there as many people are dying and hospitals are overflowing. Please prayerfully consider helping our Asia Relief Fund that we might send aide to our coworkers in India who are reaching out to help suffering people.