Watchman Radio Hour
with Alex Dodson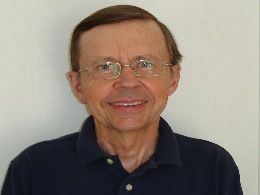 Exposing Our Idols
Saturday, July 18, 2020
We wonder why we are having troubles and we seek all kinds of secular solutions. Yet we never even consider that we may have become a land of idols. We have turned our backs on God and replaced Him with our idols. When we do that, God is not silent. He speaks and He acts. We cannot turn our backs on the God of our fathers and expect to continue under God's blessings. We keepl saying "God bless America". Yet, we refuse to give up our idols and to acknowledge the God we want to bless us. God's blessings have been abundant on this nation already. We have been blessed more than any nation in the world. Yet, those blessings will cease if we do not as a nation turn from our idols and turn back to God.
Recent Broadcasts
Featured Offer from Watchman Radio Hour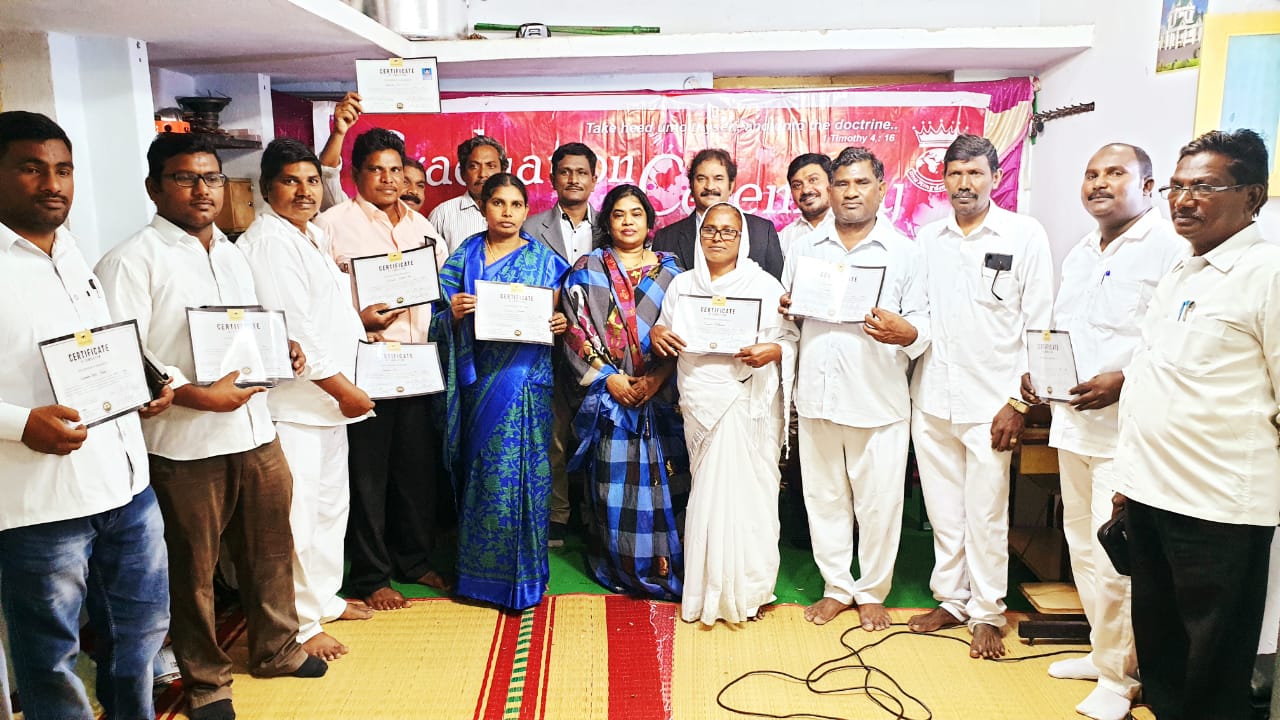 Helping Send Out Pastor - Missionaries in India
Pastor Samson Roberts and his wife Raji are pictured with several new graduates of theirmissionary training school. These village pastors-evangelists are reaching their own people withthe gospel and bringing the unreached to Christ. Pastor Robert's vision is to send out at least100 national missionaries each year to proclaim the gospel in India. Would you prayerfully considerhelping to send out these national evangelists by donating to their training.