Watchman Radio Hour
with Alex Dodson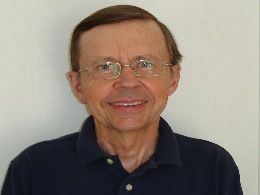 Future Glory of the Church
Saturday, August 1, 2020
We should seek the prosperity of Zion. This is not in the health and wealth sense as some preach today. This is in a spiritual sense. We should seek the Revival of the church and its influence on the world for good in our day. This seems to be the focus of the OT prophets. It is true they prophesied about the destruction and captivity of Jerusalem but at the same time they always gave hope and pointed to another day when Zion would be glorious in this world. The message of the OT prophets was so different from modern doom saysers who seem to give no hope for the church in this age. The OT prophets focused on the future glory of Zion and so should we.
Recent Broadcasts
Featured Offer from Watchman Radio Hour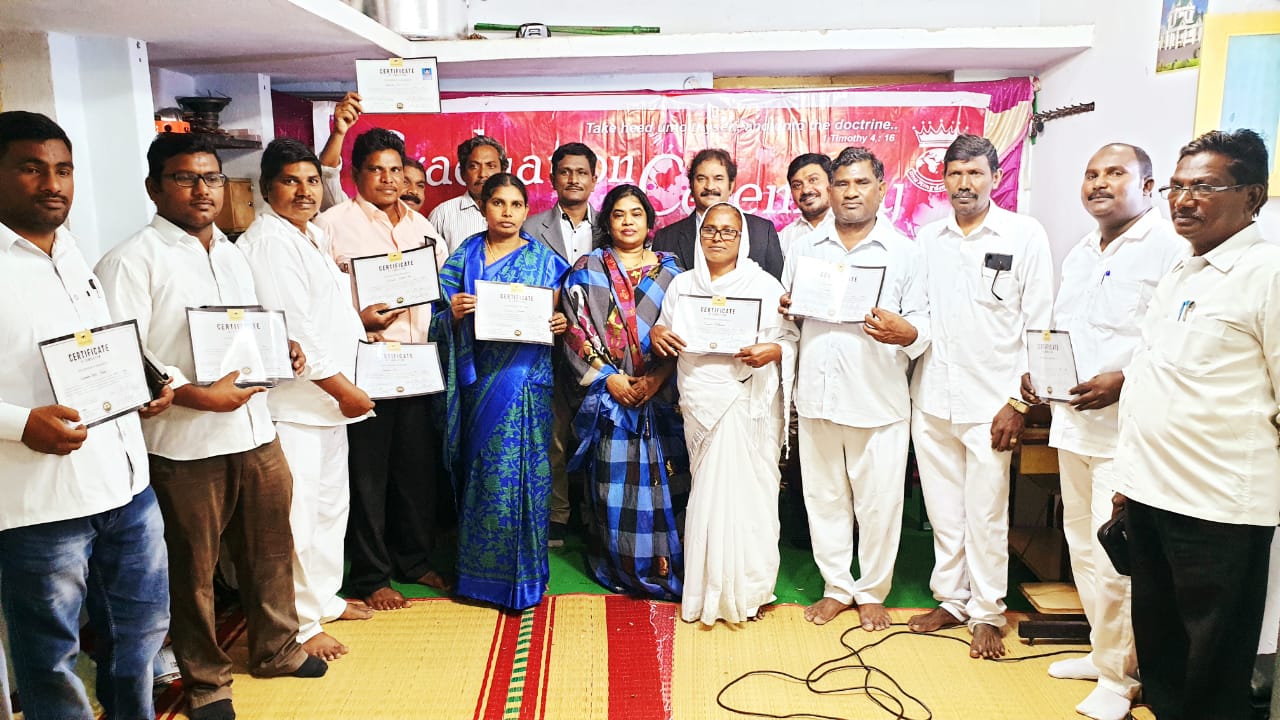 Helping Send Out Pastor - Missionaries in India
Pastor Samson Roberts and his wife Raji are pictured with several new graduates of theirmissionary training school. These village pastors-evangelists are reaching their own people withthe gospel and bringing the unreached to Christ. Pastor Robert's vision is to send out at least100 national missionaries each year to proclaim the gospel in India. Would you prayerfully considerhelping to send out these national evangelists by donating to their training.