Watchman Radio Hour
with Alex Dodson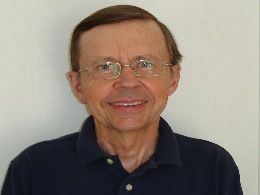 Good Works Come from a Good Heart
Saturday, July 6, 2019
Good works are the product of a good heart. You can't be a true Christian without good works. If obeying the Sermon on the Mount turns you off, then what kind of faith do you have? Saving faith says, "I want to obey Christ's commands  - the Sermon on the Mount and all His commands." If you have that kind of faith, then you have a solid foundation.
Recent Broadcasts
Featured Offer from Watchman Radio Hour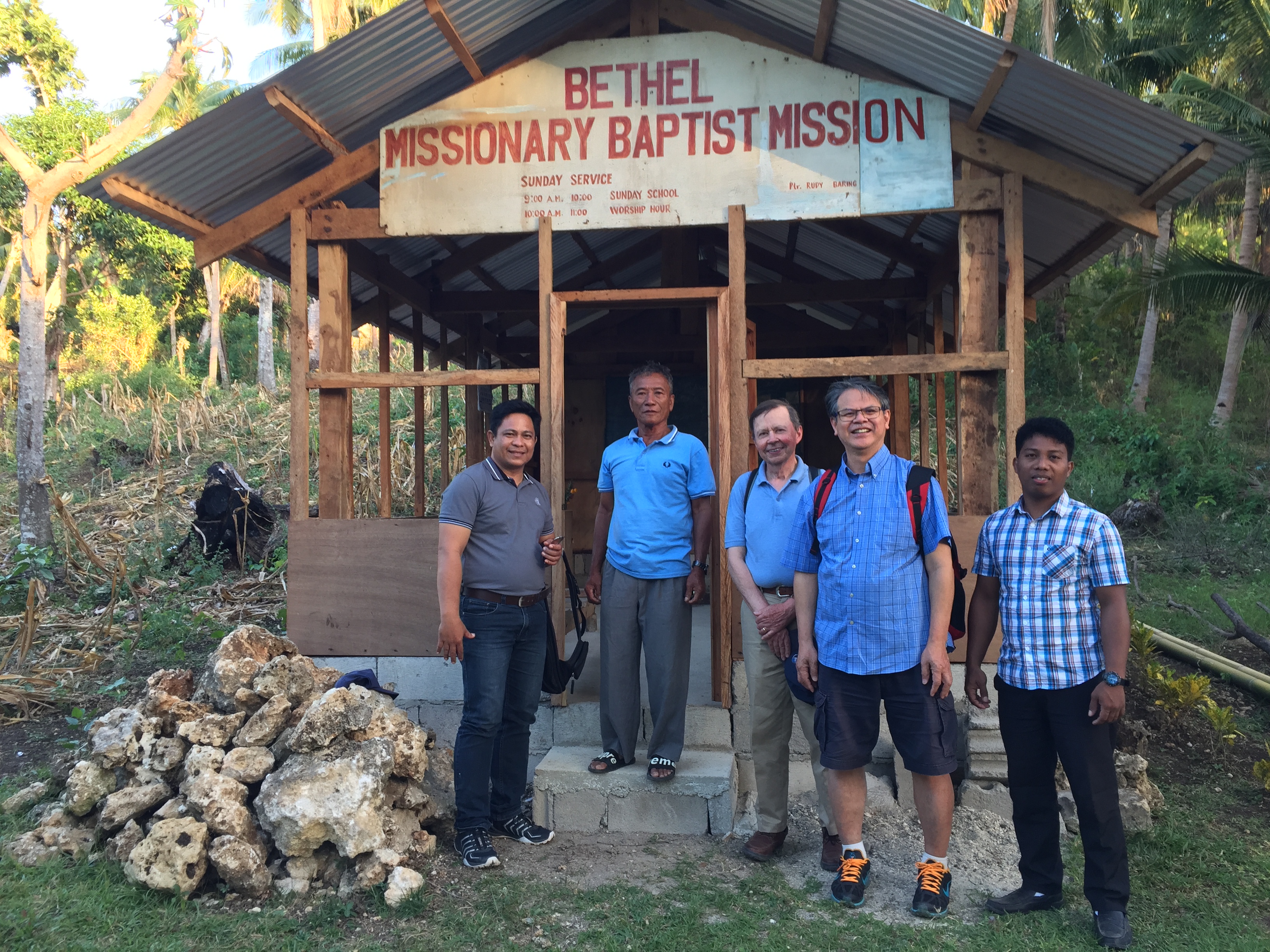 Building Churches in the Philippines
We are working with native pastors and missionaries in the Philippines to reach the mountain and island peoples with the gospel. We come along side of them to help in planting churches and help them in building simple houses of worship. We presently need $5,000 for our building fund to help in building three missionchurch buildings. Would you prayerfully consider helping us on these projects.