Watchman Radio Hour
with Alex Dodson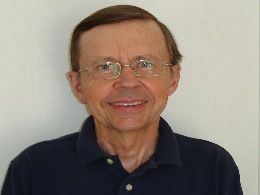 How to Love Our Fellow Man
Saturday, June 8, 2019
The golden rule not only applies to our actions but also to our thoughts. We are to think of others in the same way we would want them to think of us. If we have evil thoughts toward our neighbor, we are breaking the Golden Rule. The Golden Rule shows us how to live as Christians but it also convicts us of sin and shows us our need of Christ and His forgiveness. Jesus tells us that the Golden Rule sums up the teaching of the Bible as how we are to treat our fellow man. In other words, all the precepts and commandments in the Bible that show us how to treat our fellow man are summed up in this one simple rule - Do unto others as you would have them to do unto you.
Recent Broadcasts
Featured Offer from Watchman Radio Hour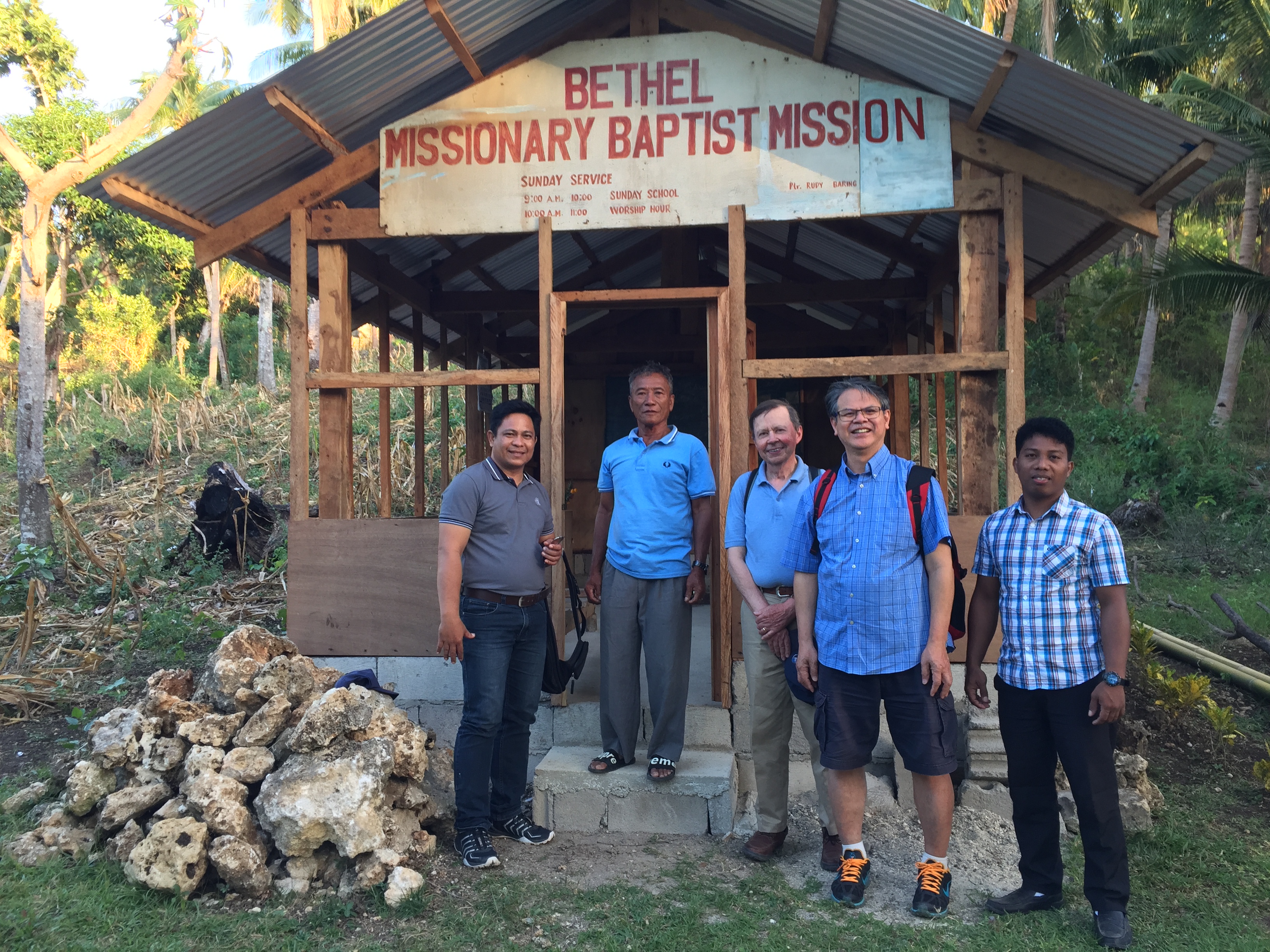 Building Churches in the Philippines
We are working with native pastors and missionaries in the Philippines to reach the mountain and island peoples with the gospel. We come along side of them to help in planting churches and help them in building simple houses of worship. We presently need $5,000 for our building fund to help in building three missionchurch buildings. Would you prayerfully consider helping us on these projects.