Watchman Radio Hour
with Alex Dodson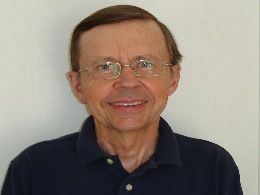 Jesus Taught With Authority
Saturday, July 13, 2019
The crowds were amazed at Jesus' teaching because He was no ordinary man. He was God in the flesh. We should listen to Jesus today because He is God. He has given us His Word and we need to take heed to what it says. Jesus' teaching is unique. The people there on the mountain side heard Jesus directly. They could see him with their eyes and they could hear him with their ears. How do we hear Him today? We hear him through the Bible as it is taught and proclaimed to us or as we read and meditate upon it. The Bible is the Word of God. It is God's message to us. We need to take heed to what it says. Jesus is still speaking. We need to open our ears and listen to what He has to say.
Recent Broadcasts
Featured Offer from Watchman Radio Hour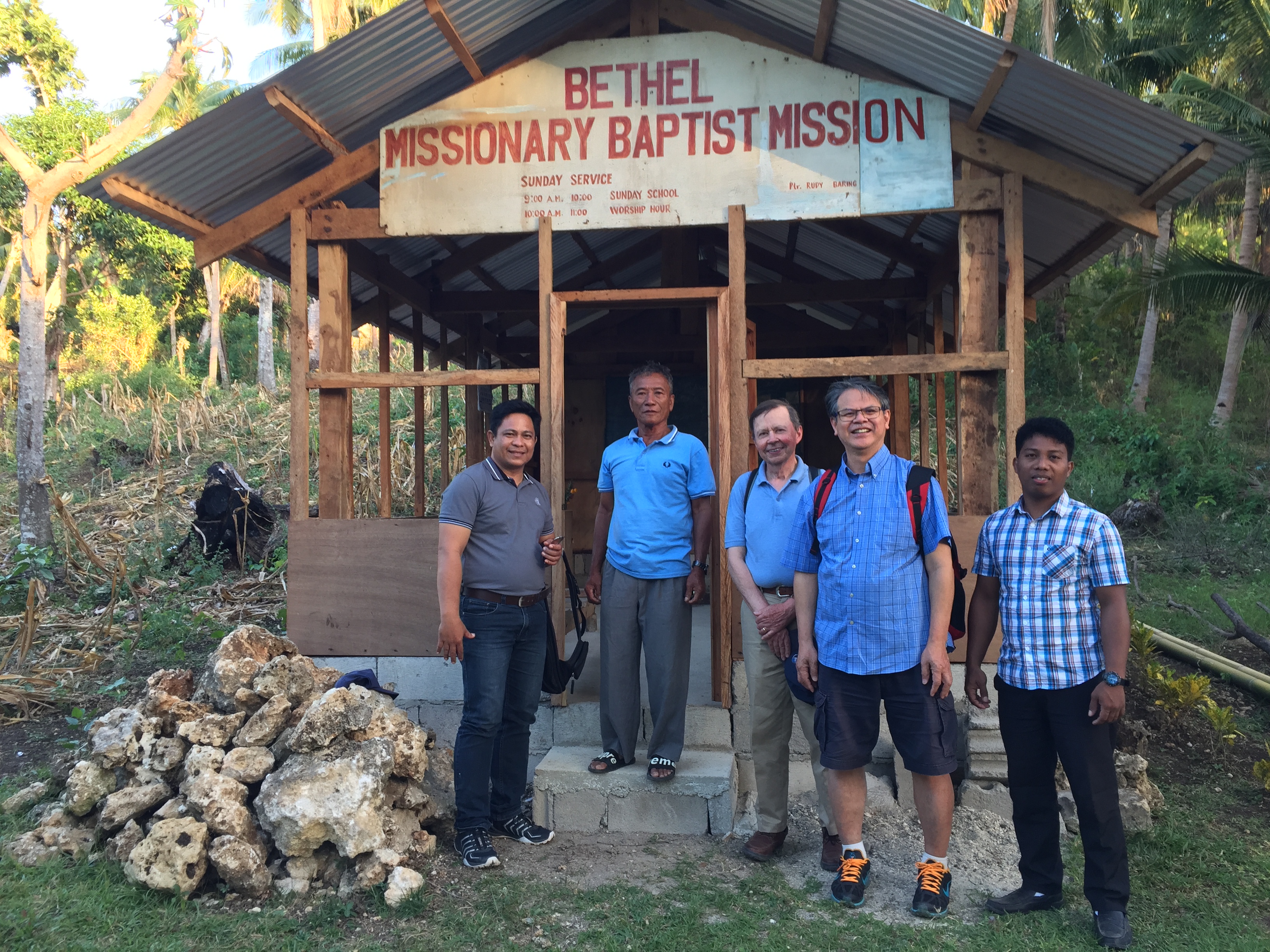 Building Churches in the Philippines
We are working with native pastors and missionaries in the Philippines to reach the mountain and island peoples with the gospel. We come along side of them to help in planting churches and help them in building simple houses of worship. We presently need $5,000 for our building fund to help in building three missionchurch buildings. Would you prayerfully consider helping us on these projects.