Watchman Radio Hour
with Alex Dodson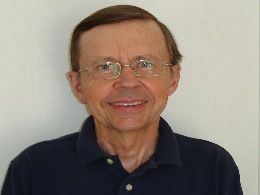 Keeping a Clear Conscience
Saturday, February 16, 2019
Obedience is better than sacrifice. God looks on the heart. Our outward worship without heart obedience in life misses the mark and stinks in the nostrils of God. We can have the most perfect worship services with the most acoustically and technologically up to date sound equipment and musical instruments and professional-like singers and musicians and think we are pleasing God yet miss the whole point of what true Christianity is all about. God wants obedience not outward sacrifice.
Recent Broadcasts
Featured Offer from Watchman Radio Hour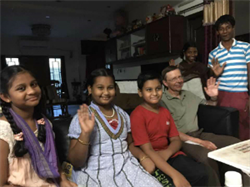 Help the Children
As we go to proclaim the gospel in different places, we come into contact with needy children. We presently have opportunities to help children in Honduras, Kenya, India, and Nepal. Would you prayerfully consider giving to our Children's Fund and partner with us in helping children in places like India where this picture was taken. Click on the button below to see how you can help.