Watchman Radio Hour
with Alex Dodson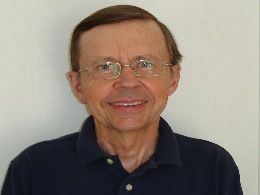 Pentecost - The Inauguration of the Kingdom of God
Saturday, August 10, 2019
A new king had come and He was commissioning His disciples to go and make disciples all over the world and to issue in a New Kingdom - the Kingdom of God. Satan's Kingdom would come under judgement and a new kingdom would take its place. Therefore, Pentecose was an inauguration of the Kingdom of God. Jesus gave the Great Commission and it was inaugurated at Pentecost. The worldwide conquest of the Kingdom of God began at Pentecost and the great judgment on Satan's rule began.
Recent Broadcasts
Featured Offer from Watchman Radio Hour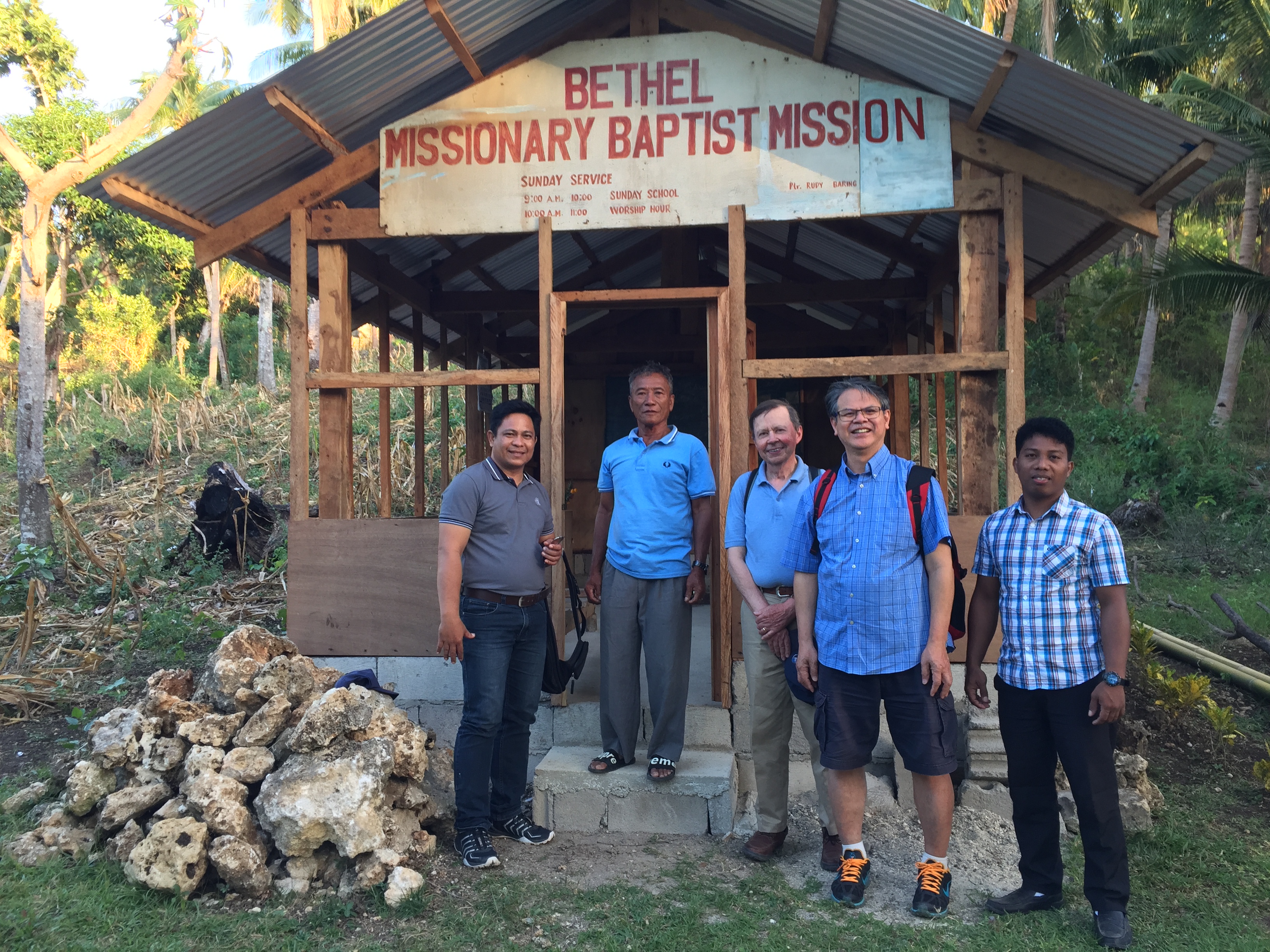 Building Churches in the Philippines
We are working with native pastors and missionaries in the Philippines to reach the mountain and island peoples with the gospel. We come along side of them to help in planting churches and help them in building simple houses of worship. We presently need $5,000 for our building fund to help in building three missionchurch buildings. Would you prayerfully consider helping us on these projects.