Watchman Radio Hour
with Alex Dodson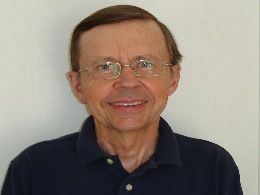 Praying From the Heart
Saturday, January 5, 2019
The Lord desires that we pray to Him from our hearts. The Lord Jesus hates hypocrisy. He severely condemned the Jewish leaders for it, and He condemns us today for our hypocrisy and lack of true righteousness. As we see what He teaches on prayer, let us be called to repent of our own hypocrisy and unrighteousness. Let us be broken by His Word and then from that brokeness rise up to follow the Lord in sincerity and truth.
Recent Broadcasts
Featured Offer from Watchman Radio Hour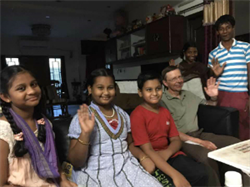 Help the Children
As we go to proclaim the gospel in different places, we come into contact with needy children. We presently have opportunities to help children in Honduras, Kenya, India, and Nepal. Would you prayerfully consider giving to our Children's Fund and partner with us in helping children in places like India where this picture was taken. Click on the button below to see how you can help.