Watchman Radio Hour
with Alex Dodson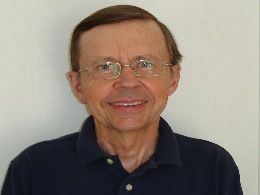 Should Christians Abstain from Drinking?
Saturday, November 25, 2023
Though it may be okay for Christians to drink in moderation. Yet, there may be a good case for abstaining from drink for the cause of righteousness.When we are living in a sinful and wicked society where men and women bow down and worship idols of all sorts, we need to be careful how we live. Drunkeness is wrong. Abstaining from drink is commendable. The Bible teaches both.
Recent Broadcasts
Featured Offer from Watchman Radio Hour