Watchman Radio Hour
with Alex Dodson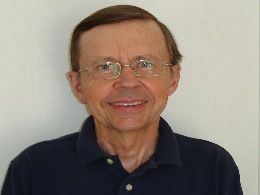 Should We Expect More Pentecosts in the Future?
Saturday, July 20, 2019
Pentecost was a very historic event in the history of the church. Not only was it historic, but it had great significance. It was an event that had already been prophesied and promised by the Lord Jesus Himself. The Old Testament pointed to it. The New Testament records it and shows what happened after it. Not only was it the fulfillment of a promise but it was also the beginning of a new age - the age of the Spirit. It was a great revival for the people - it effected both believers and non-believers. Believers were set on fire for the gospel - nonbelievers were converted to Christ in great numbers. It was a great start for the church. Church history has shown that at particular times - the Holy Spirit has again been poured out with great results. Should we expect further Pentecosts even greater than the ones that have happened in the past?
Recent Broadcasts
Featured Offer from Watchman Radio Hour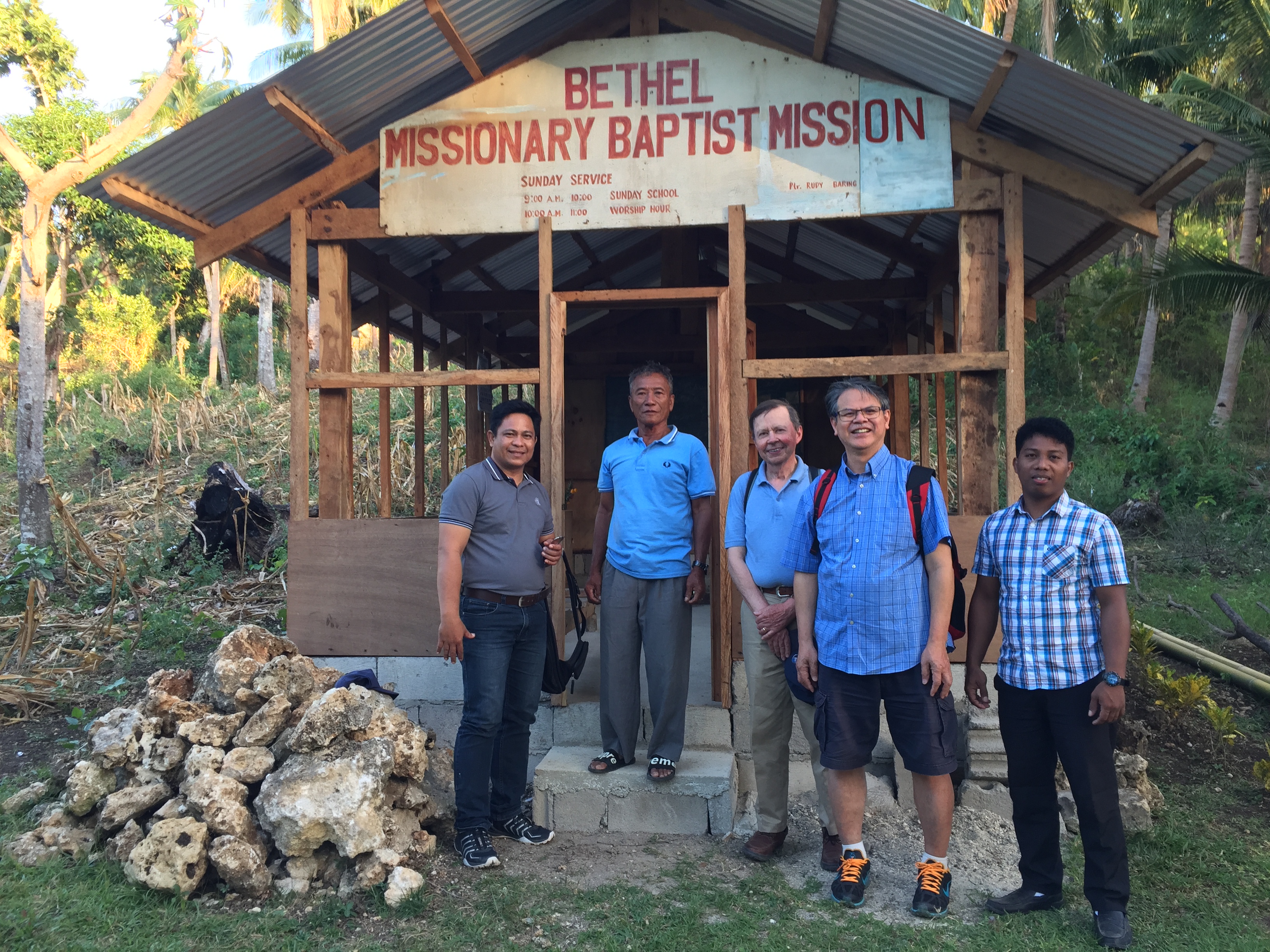 Building Churches in the Philippines
We are working with native pastors and missionaries in the Philippines to reach the mountain and island peoples with the gospel. We come along side of them to help in planting churches and help them in building simple houses of worship. We presently need $5,000 for our building fund to help in building three missionchurch buildings. Would you prayerfully consider helping us on these projects.