Watchman Radio Hour
with Alex Dodson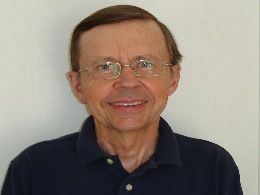 The Church - A Light to the World
Saturday, April 24, 2021
The church will increasingly be a light to the world. This we must hold on to. This we must believe. The gospel is powerful. It is more powerful than all the forces of Satan. We as the church must not give in to the kingdom of darkness no matter what Satan throws at us. We are on the winning side and we will prevail.
Recent Broadcasts
Featured Offer from Watchman Radio Hour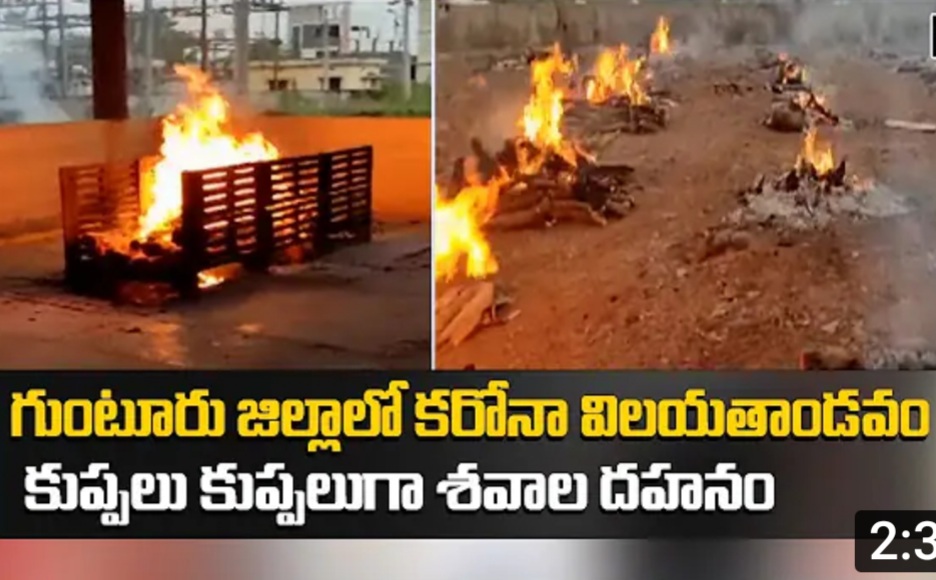 Help Needy People in India who are suffering during the COVID-19 Pandemic
Our coworker in India, Pastor Samson Roberts, is asking that we pray for the dire situation there as many people are dying and hospitals are overflowing. Please prayerfully consider helping our Asia Relief Fund that we might send aide to our coworkers in India who are reaching out to help suffering people.