Watchman Radio Hour
with Alex Dodson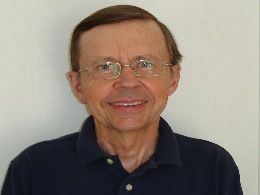 The Gates Are Open for the Nations to Come In
Saturday, August 8, 2020
The gates of Zion are open for the nations to come in. Today, there are nations and peoples who are not yet Christian. There are nations that need to be reclaimed for the gospel. Our goal should be nothing less than to lead every nation, every people group to Christ. That does not necessarily mean that every single individual in those nations will become Christian but it does mean that the nation as a whole will acknowledge Christ. It means that the kingdom of God prevails in that nation. I do believe that in former days, this could be said of America. Today, we are doing our best to secularize the nation and separate our nation from God. Yet, this has not always been. Generations of the past honored the Christian religion and embraced it as their own as a people. This can be documented very clearly in our history. We must pray that not only America but all nations may become Christian and that the people of those nations will embrace Christ as Lord and Savior.
Recent Broadcasts
Featured Offer from Watchman Radio Hour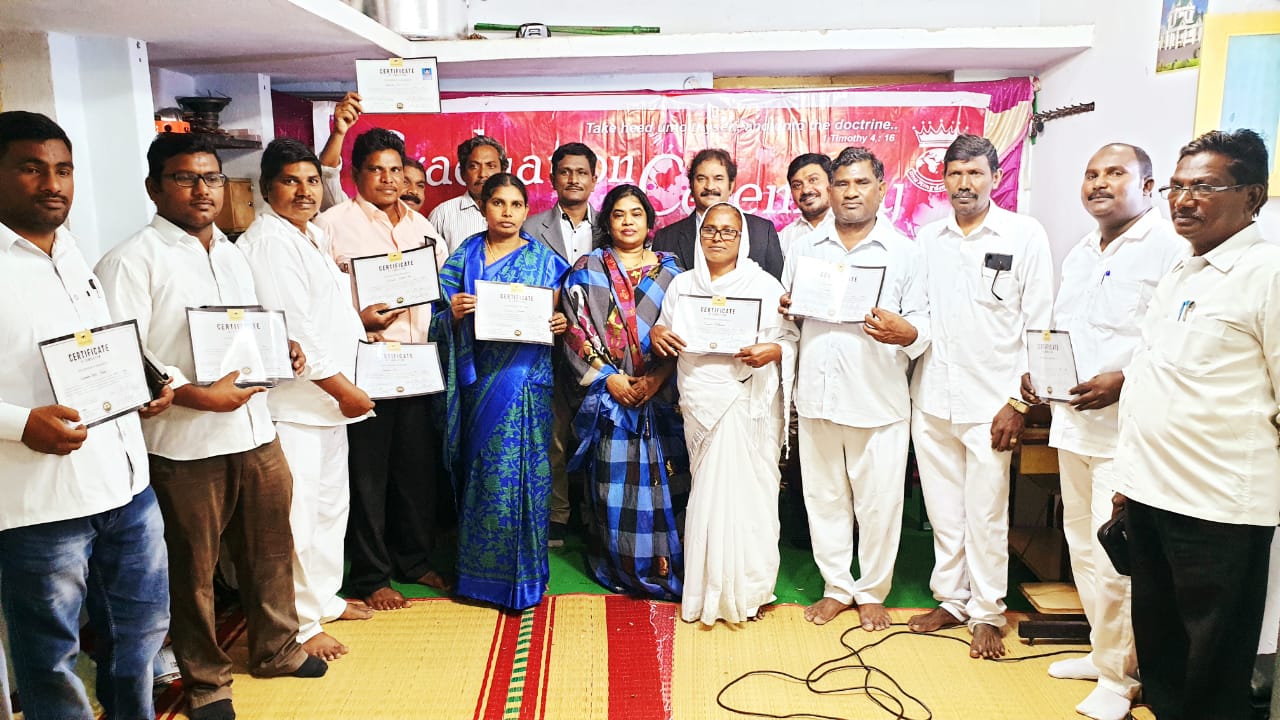 Helping Send Out Pastor - Missionaries in India
Pastor Samson Roberts and his wife Raji are pictured with several new graduates of theirmissionary training school. These village pastors-evangelists are reaching their own people withthe gospel and bringing the unreached to Christ. Pastor Robert's vision is to send out at least100 national missionaries each year to proclaim the gospel in India. Would you prayerfully considerhelping to send out these national evangelists by donating to their training.