Watchman Radio Hour
with Alex Dodson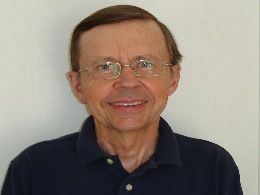 The Gospel Advances When Revival Comes
Saturday, September 7, 2019
The early Christians didn't give up. The odds were against them. They had been forbidden by the Jewish leaders not to speak any more about Jesus. They were risking imprisonment if they continued, but they prayed for boldness to proclaim the gospel even more. Those early disciples had a greater vision and refused to give up. They called on God and He answered and gave them power from on High. The gospel advanced beyond Jerusalem. At the end of the book of Acts, the gospel had already reached Rome, the capital of the world empire of that day. They could have given up and said it was no use but they didn't. We can learn from their example today.
Recent Broadcasts
Featured Offer from Watchman Radio Hour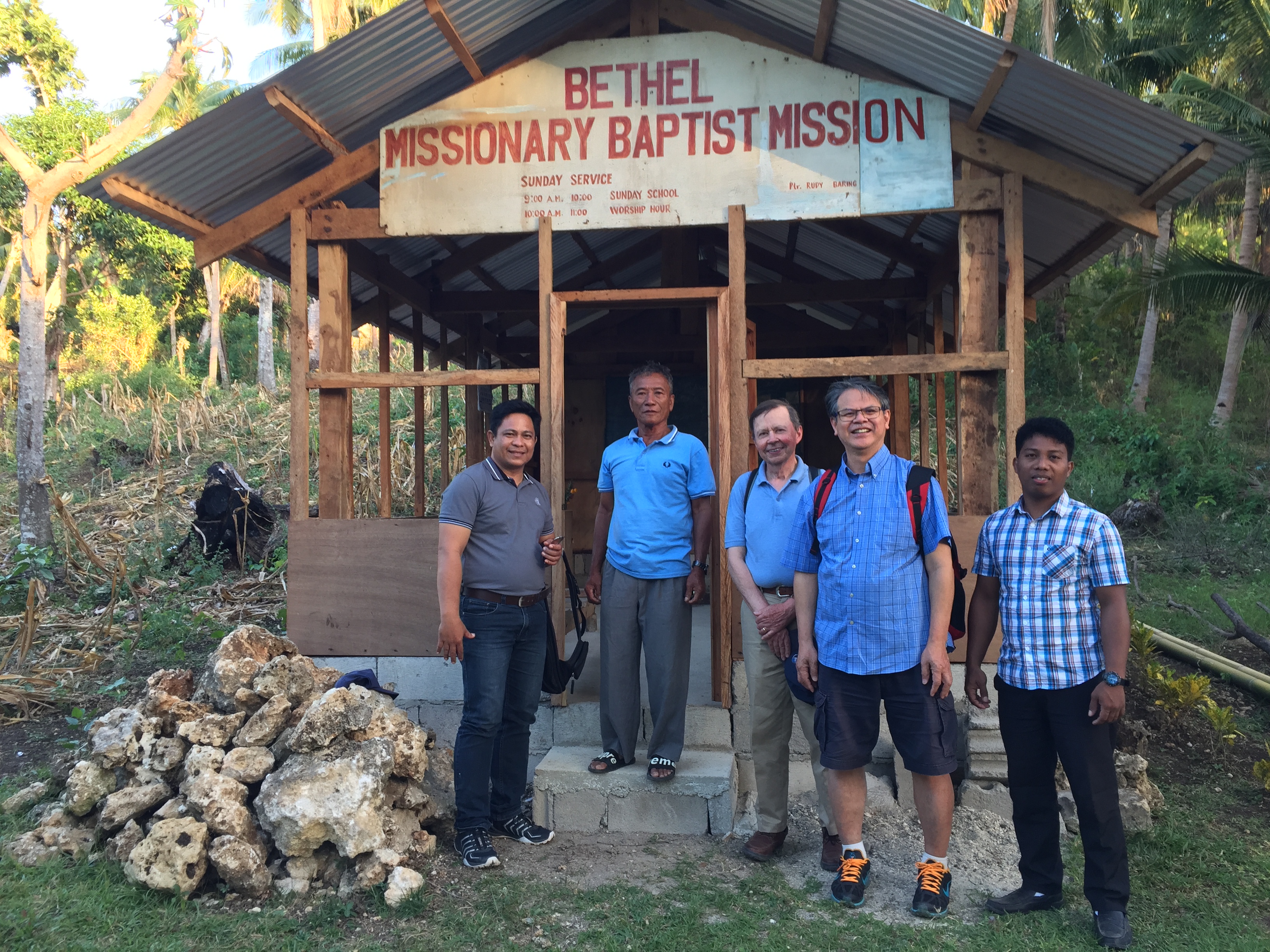 Building Churches in the Philippines
We are working with native pastors and missionaries in the Philippines to reach the mountain and island peoples with the gospel. We come along side of them to help in planting churches and help them in building simple houses of worship. We presently need $5,000 for our building fund to help in building three missionchurch buildings. Would you prayerfully consider helping us on these projects.